Race Tasmania Preview
February 21, 2023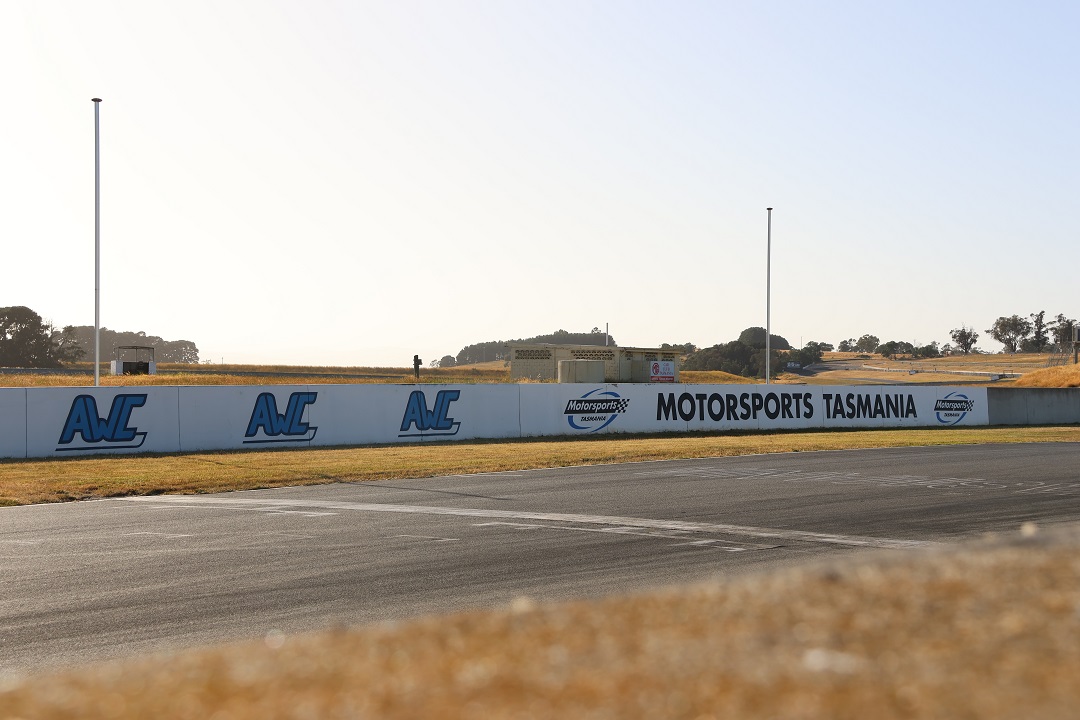 The season is finally here, and GRM are bringing 13 cars to the action at AWC Race Tasmania across TCR, Trans Am and S5000.
It's been a busy off-season with a number of changes to our driver roster and some exciting new additions to our Trans Am and S5000 line-ups! Meanwhile we've consolidated our roster in TCR ready for another title charge.
In TCR Aaron Cameron and Kody Garland will suit up for Valvoline, with Jordan Cox representing Schaeffler and Ben Bargwanna continuing with his Burson Auto Parts backing. Lochie Dalton and Owen Kelly return for another year in Trans Am, while James Moffat switches from TCR to the thundering V8's with Valvoline. A new addition is exciting talented young driver Edan Thornburrow, who comes to the team with his support from Sydney Property Care. Over in S5000 we've got a rapid five car attack for the opening round of the season.
Jordan Boys has signed on for the full season after his run in the Tasman Series last year and is joined by Nic Carroll who joins the team with a wealth of experience. Cameron will also contest the full S5000 year with the opening round the first of a few double duty weekends for him! James Golding returns for a one-off weekend and is joined in doing so by 13-time F1 Grand Prix starter Roberto Merhi.
In terms of past success on the Apple Isle, Cox will be one to watch with two podiums including a victory in last year's trip across the Bass Strait.  In Trans Am Kelly and Dalton will be ones to watch, not least because they are set to be championship contenders, but because we're starting the season on home soil for the two Tasmanian drivers. As for our S5000 chances, Golding is eager to break his streak of pace without victory at Symmons Plains and Roberto Merhi will be keen to replicate his Formula 2 heroics that saw him claim a podium in his cameo back in the category.
We've got plenty of fast drivers and fast cars ready to hit the track at Symmons Plains, see below for the schedule!
Friday
11:45am – Practice 1 S5000
12:10pm – Practice 1 TCR
12:45pm – Practice 1 Trans Am
2:35pm – Practice 2 S5000
3:00pm – Practice 2 TCR
4:00pm – Practice 2 Trans Am
Saturday
11:50am – Qualifying S5000
12:50pm – Qualifying Trans Am
1:20pm – Qualifying TCR
2:10pm – Race 1 S5000
3:25pm – Race 1 Trans Am
4:10pm – Race 1 TCR
Sunday
11:45am – Race 2 S5000
12:50pm – Race 2 Trans Am
1:30pm – Race 2 TCR
2:20pm – Race 3 S5000
3:25pm – Race 3 Trans Am
4:10pm – Race 3 TCR