Jordan Boys Commits to Full S5000 Championship
February 13, 2023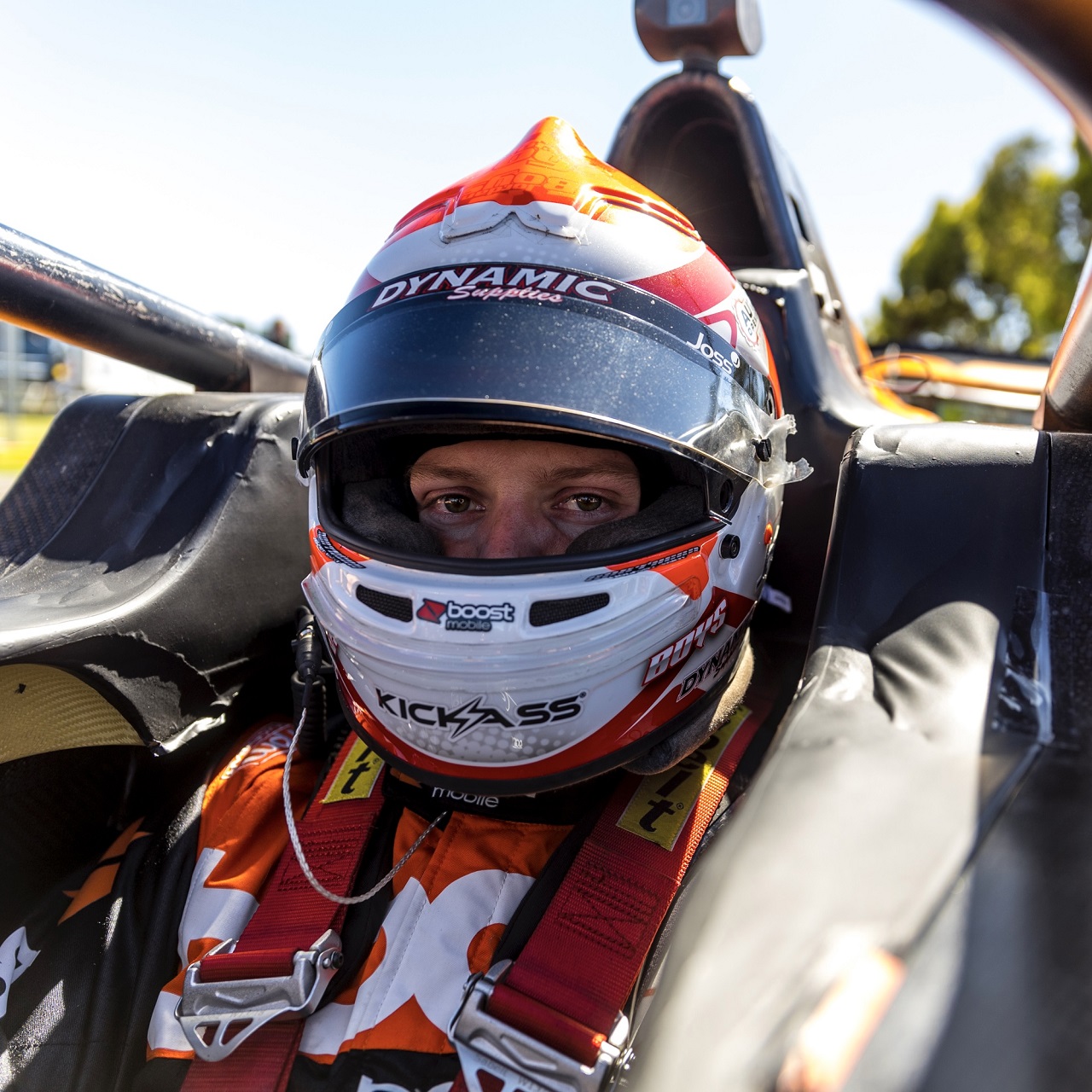 Jordan Boys will contest a full season of S5000 for the first time with Garry Rogers Motorsport, following five one-off appearances across the previous three seasons.
Boys is vastly experienced behind the wheel, with his S5000 appearances backed up by race wins in the Super2 Championship, two Bathurst 1000 starts and two wildcard appearances in the Supercars Championship.
The Albury based racer has six podiums in the second tier of Supercars racing, including three race wins. In S5000 Boys has competed for three different teams, his best results coming with Garry Rogers Motorsport in the 2022 Tasman Series. From six race starts, Boys missed the top five just once as he earned two podium finishes and fourth place in the final points standings.
Supported by Valvoline, Boys will compete for the coveted Gold Star at the conclusion of the Australian Drivers Championship. The season is split between appearances at Shannons SpeedSeries rounds and Supercars Championship events, with the year bookended by major events with Race Tasmania in February and the Adelaide 500 in November. In addition to Valvoline, Boys will be sponsored by Dynamic Supplies and Joss Group.
"To have seven rounds on the calendar this year is really good for me, it will be the most racing I've done for a while now," said Boys.
"I'm looking forward to getting more comfortable in the S5000, I've really only done one-off's in the category up to this point and so it's been hard to build that familiarity with the car. The calendar is pretty cool as well, I've never actually raced at a SpeedSeries event, so I'm excited to see what the atmosphere is like especially with S5000 being a big drawcard category. Combine that with the big stage events like the Adelaide 500 and it's really well balanced.
"Getting to work with all the engineers at GRM has been great, it's not something you get spoilt with all the time so it's a testament to the team. Before last year I wasn't sure what the vibe would be like in the team but it's a real professional group while still maintaining that family vibe.
"I can't wait to get stuck in at Race Tasmania and kick the season off on the front foot," concluded Boys.
GRM will announce a third driver in S5000 in the coming days, to join Boys and the previously announced Aaron Cameron. The season gets underway from February 24-26 at Race Tasmania at Symmons Plains Raceway.