James Moffat to Contest Trans Am in 2023 with Valvoline and LMCT+
February 3, 2023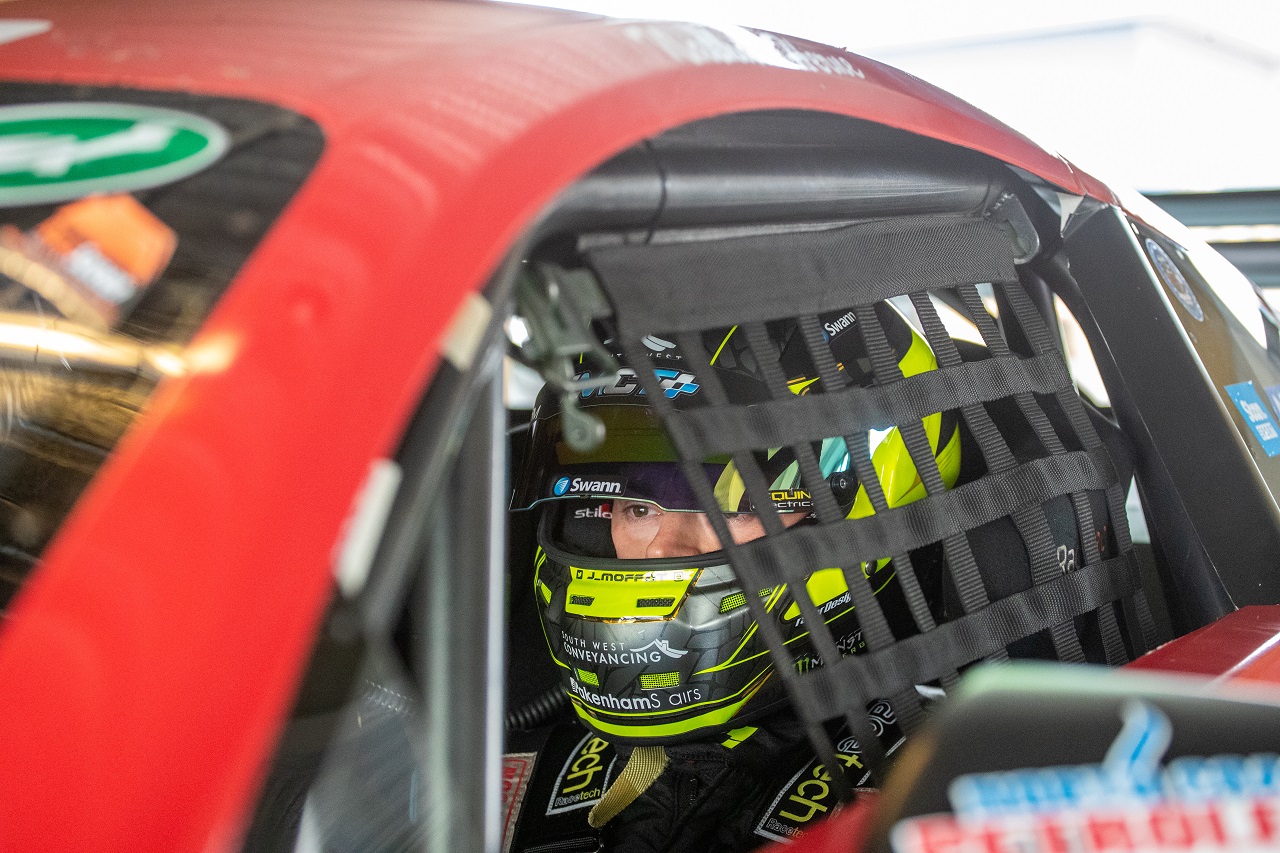 Former Supercars star and previous TCR competitor for Garry Rogers Motorsport, James Moffat, will turn his attention to Trans Am in 2023 with the Melbourne based team and increased Valvoline backing.
Moffat has competed in all three seasons of Supercheap Auto TCR Australia to date. The best Championship result for the Renault racer was sixth place in the inaugural 2019 season. Moffat's move to the vastly different Trans Am class for the upcoming season comes after a one-off race in the category back in 2021.
Moffat's previous start in the category came at Sydney Motorsport Park where he was immediately up to pace, finishing second on debut and backing it up with a victory in the final race of the weekend. For the upcoming season Moffat will compete aboard the Valvoline backed car previously raced by reigning champion Nathan Herne in 2022, with added backing from LMCT+.
Trans Am marks a major departure from the front wheel drive TCR machinery that Moffat has spent the last three seasons racing. The style of racing in Trans Am is accentuated by 560hp V8 engines, on a slick Hoosier tyre with an emphasis on driver input over engineering knowhow.
"I'm excited to be driving in Trans Am, I really enjoyed the race I did in the category at the end of 2021," said Moffat.
"The racing is clearly very exciting, for both drivers and fans alike, it's become more competitive over the last couple of years as well. There's plenty of young talent coming up through the category and also plenty of drivers with lots of experience and it creates a good mix on the race track. The Hoosier tyre plays a big role, being a cross ply tyre, it lends itself to sliding across the track which is an exciting sight for spectators.
"Each year we're seeing more quality drivers up the front of the field and there's now plenty of variety with different teams getting involved and it's creating a racing product that only gets better every time the category goes racing.
"The main challenge for me will be adapting as quickly as I can, and fortunately I've got that prior experience to draw on from 2021. As with any championship, consistency will be the key, but even more so in Trans Am where it's proper elbows out racing. GRM have a great data pool to draw on for each round now, and I know I'm driving for the best team who will provide me with a great car.
"It's tremendous to have the backing of Valvoline and LMCT+, we can't go racing without their support. I'm just going to go out and do the very best we can at every given weekend and then see where we end up."
Moffat joins the previously announced Lochie Dalton and Edan Thornburrow in Trans Am for Garry Rogers Motorsport in 2023.