Edan Thornburrow Joins Garry Rogers Motorsport
January 27, 2023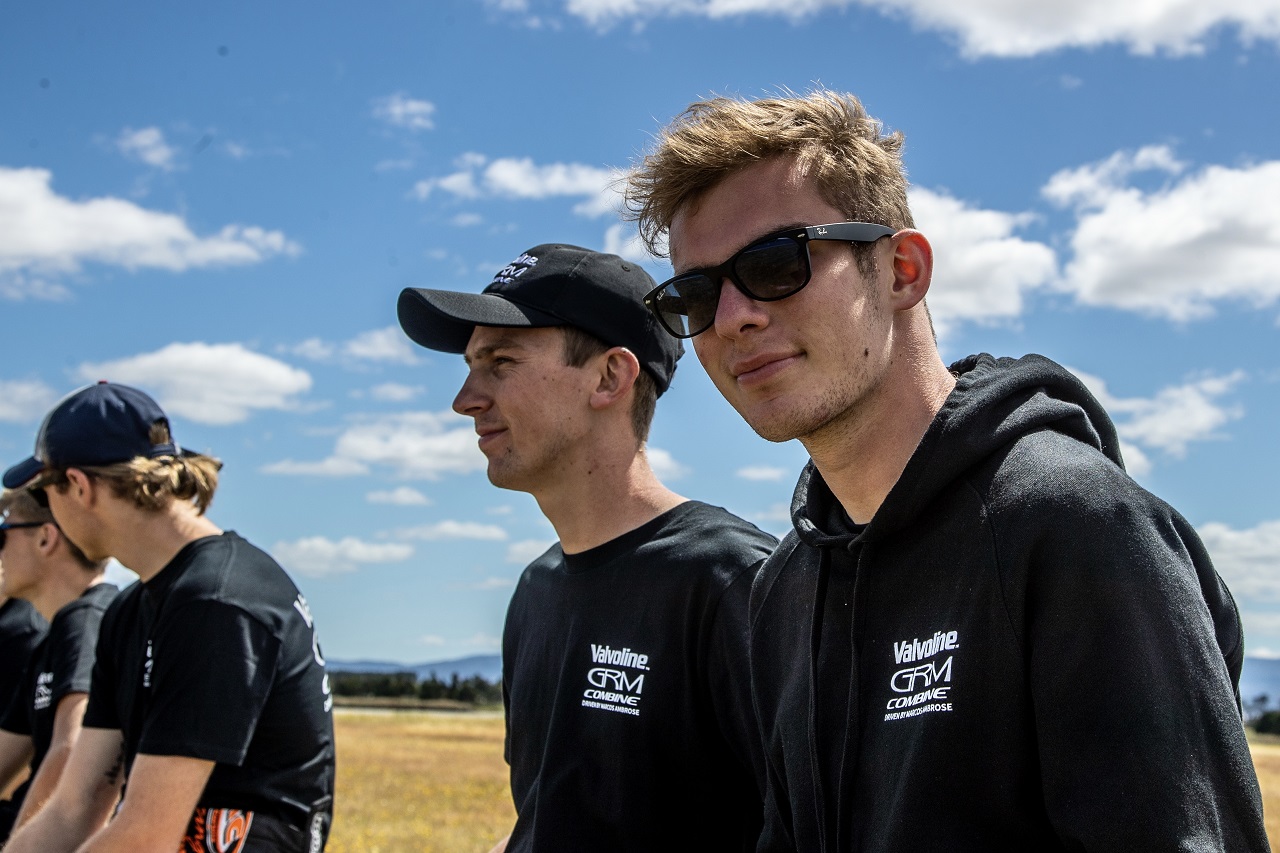 Experienced Trans Am racer Edan Thornburrow will join Garry Rogers Motorsport for the 2023 season in the #116 Ford Mustang.
The 19 year old has enjoyed an impressive start to his national level career, with a runner up finish in the 2021 Trans Am season and seventh in last year's championship. Despite the end of season silverware in his maiden year and consistently challenging deep inside the top 10 Thornburrow has yet to claim a top three finish in a race, a feat the Sydneysider is confident of achieving with GRM.
"Last year I was consistent, but we just lacked outright speed, we'd get it right for the end of the weekend but in Trans Am you need to be rolling out on the pace early on," said Thornburrow.
"The GRM cars are quite different to what I'd been driving, they feel much more refined in every aspect and I feel that's going to help me take that next step in my achievements in 2023."
Thornburrow's relationship with the Trans Am Championship winning team was fostered at the 2022 GRM Combine where the young driver was given a taste of GRM's machinery. Thornburrow was invited back to the 2023 Combine as a driver coach, specialising in the Trans Am cars.
"It's really exciting to be joining Garry Rogers Motorsport. I got my first taste of the team back in 2022 and then developed that further at the most recent Combine. It's an extremely professional outfit but they also have a great comradery and I have already built great relationships with the current drivers and also the engineers and mechanics that I'll be working with this year.
"My car is at the workshop now and it's receiving a bit of a Birthday, with a new motor and gearbox going in. It should be feel like an almost new car when I get back behind the wheel, which I'm really excited for.
"Thanks to Barry, Garry and Marcos Ambrose who has been a big part of me joining the team, he's really pushed me along and helped me develop as a driver."
Thornburrow's car will again be adorned by primary backing from Sydney Property Care, with an unchanged livery from 2022.