French TCR Ace Clairet Joins GRM for Bathurst
September 29, 2022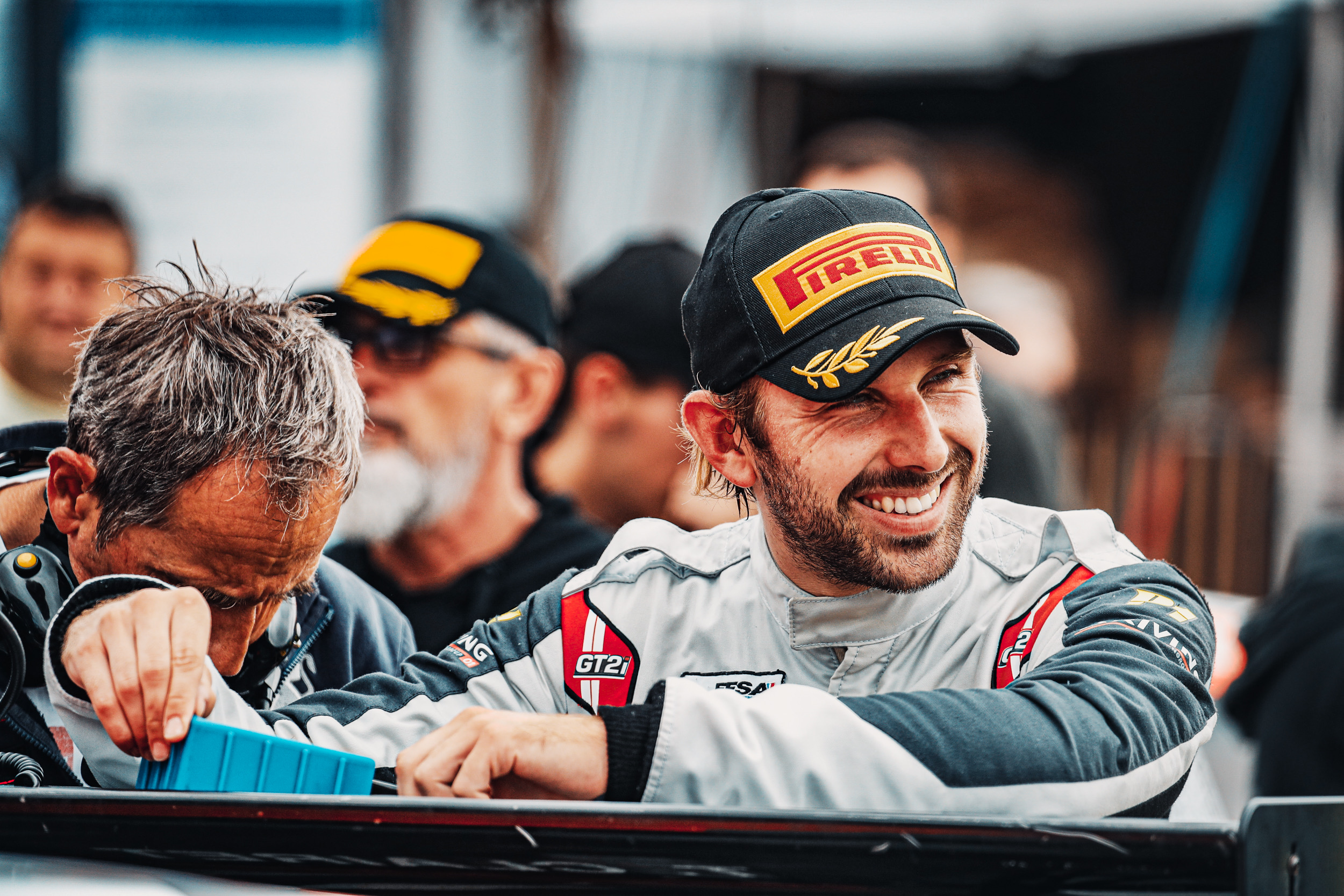 French driver Teddy Clairet has been confirmed as the first international driver to compete at the inaugural Supercheap Auto Bathurst International at Mount Panorama on November 11-13.
Clairet is a two-time winner of French touring car titles and currently races in TCR Europe with his family-run Team Clairet Sport in a Peugeot 308 TCR.
He will join another family-based race team, Garry Rogers Motorsport, in what will be the team's fifth Peugeot entry for the final round of the Supercheap Auto TCR Australia Series at the famous Mount Panorama circuit.
Clairet joins regular GRM Peugeot drivers Jordan Cox, Aaron Cameron, Dylan O'Keeffe and Ben Bargwanna for the last round of the 2022 season.
Clairet has followed the Peugeot Sport development pathway, ascending to TCR Europe where he and brother Jimmy spearheaded the French manufacturer's hopes last year, taking victory on home soil at Paul Ricard.
Racing in the Peugeot 208 Racing Cup France in 2013, Clairet jumped onto Peugeot's radar in 2018 by winning the Peugeot 308 Racing Cup for the family team.
Representing Peugeot in TCR Europe for the past three seasons, Clairet also finished second in the inaugural TCR Spa 500 in 2019 and has won two touring car titles in France.
The drive also marks GRM's close ties with Peugeot Sport and constructor Stellantis. The Melbourne-based team has five of the fast 308 machines in its stable, and will also see Aaron Cameron venture to France at the end of October to represent Australia in the FIA Motorsport Games at Paul Ricard – driving a Peugeot 308 TCR.