OWEN KELLY WINS FINAL RACE, NATHAN HERNE SEALS THE TITLE
September 18, 2022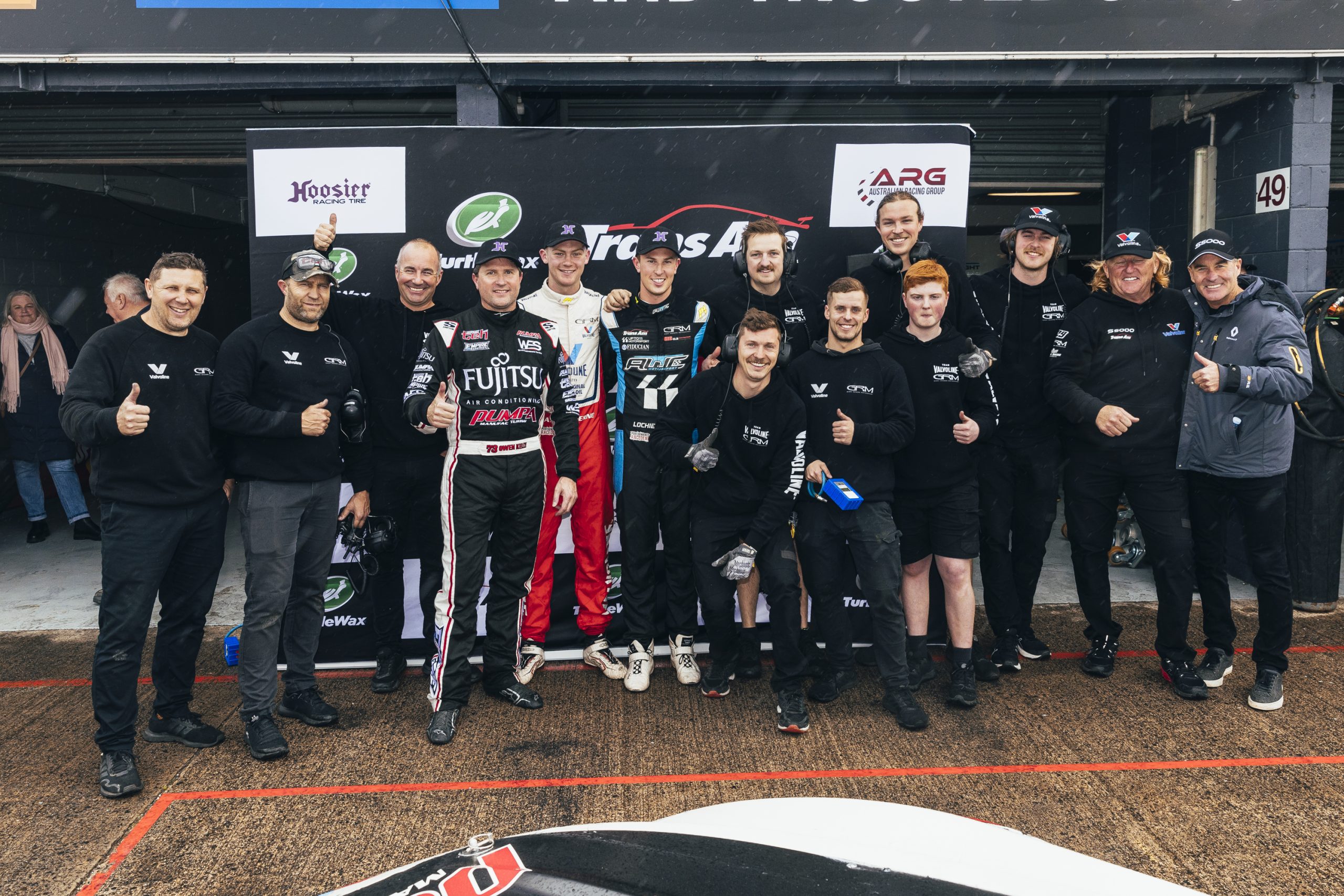 Garry Rogers Motorsport's Owen Kelly has taken victory in the second and final race at Sandown, but was unable to prevent teammate Nathan Herne from sealing back-to-back Turtle Wax Trans Am Series titles.
Herne had held the lead for much of the race until encountering a backmarker on lap 8 at Turn 4, which opened the door for Kelly as he safely moved past at Turn 6 to then build a comfortable advantage in the inclement conditions.
Starting from pole courtesy of his earlier triumph, Herne led teammates Kelly and Lochie Dalton into Turn 1.
Kelly was unable to do anything about Herne as he waited patiently for a mistake, but in fact it was a backmarker in the end where the opportunity as it became a race of attrition.
First, Dalton spun at Turn 3 elevating Hayman to third.
In the end, Kelly took victory from Herne, Hayman, Dalton.
It completes back-to-back successes for Herne after winning the inaugural series last year at Bathurst.
Turtle Wax Trans Am will again visit the Mountain in a non-series capacity at the Supercheap Auto Bathurst International on November 11-13.