A Long Awaited Queensland Raceway Return
August 3, 2022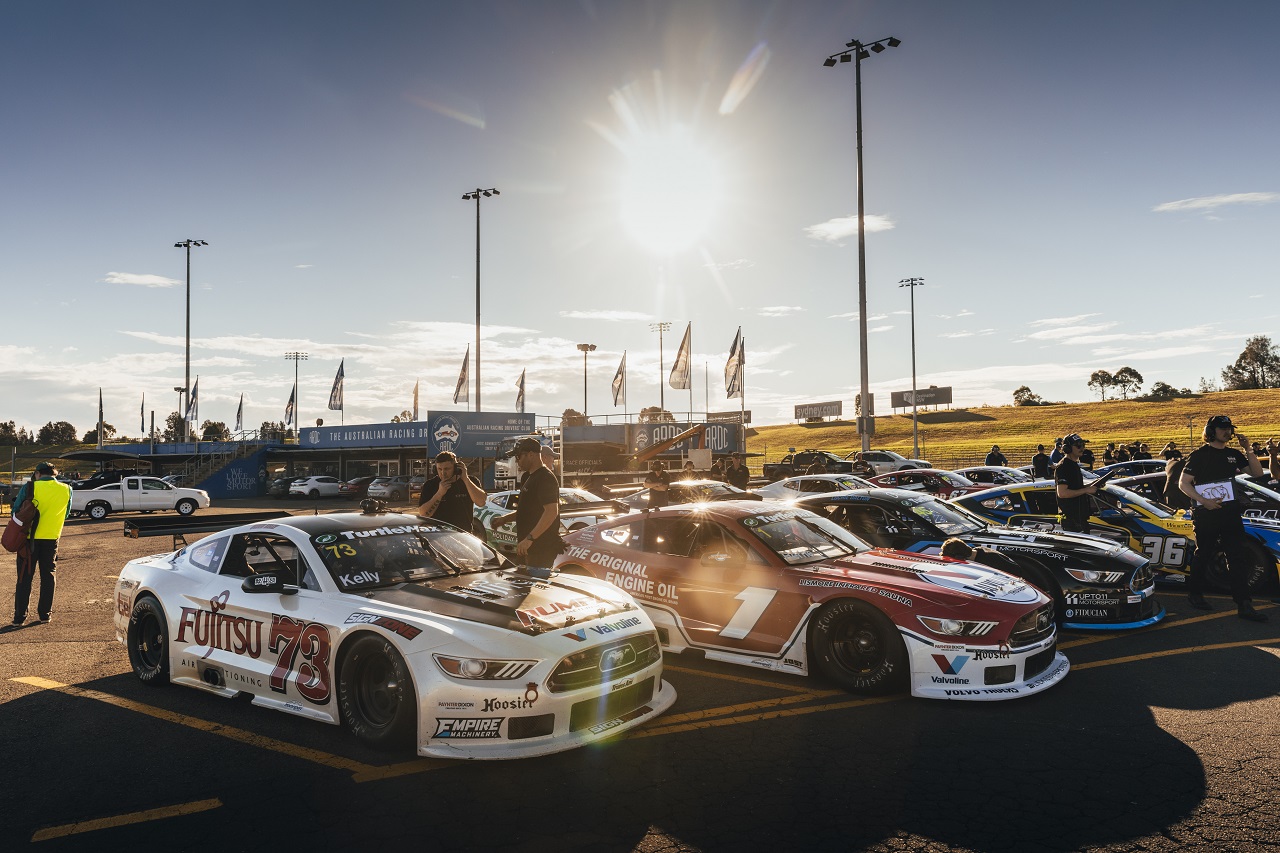 For the first time since 2019, we are headed north to go racing at Queensland Raceway. Much has changed since then, even the venue itself, but we've got the lowdown on what to expect when our TCR and Trans Am competitors hit the track from August 5-7.
Supercheap Auto TCR Australia
Last time TCR tackled Queensland Raceway our leading driver was Jordan Cox with two top five finishes across the weekend, while James Moffat picked up two top 10 finishes. Two more of our current drivers were also active in the series back then. Dylan O'Keeffe won two of the races and finished runner up in the third, while Aaron Cameron also earned himself a podium during the weekend.
O'Keeffe and Cox will both be ones to look out for then, as they sit second and fourth in this year's points standings, while Moffat and Cameron will also look to draw on their previous experience at Queensland Raceway. Ben Bargwanna has just one prior start at the track, potentially helpful, as it also came in a front wheel drive car – a Hyundai Excel in 2018. A round of Aussie Racing Cars gives Kody Garland some track knowledge to draw from as well.
Entering the round just 24 points off the series lead, here's what O'Keeffe had to say;
"The Peugeot should be quick around Queensland Raceway and I think the prior knowledge we have from 2019 will be pretty valuable.
"It's a very simple track on paper but it's really not that easy to get it right. I haven't been there since that TCR round in 2019 and I think the track has lost some grip since then so it will be interesting to see what it's like.
"It's hard on the brakes so it will be pretty important to get up front with track position and clean air. Championship wise if we're going to win, I feel we need to make ground in the next couple of rounds and give ourselves a buffer before Bathurst. That will be a wildcard weekend with potentially some international drivers coming for a drive and mixing it up."
Turtle Wax Trans Am
Trans Am has never raced at Queensland Raceway, so there is not much of a form guide for what to expect when the field comes to the green flag. Except of course for what we've seen so far this year, which is scintillating pace from Nathan Herne, Owen Kelly and Lochie Dalton.
Kelly comes into the round as the series leader by a narrow six points over Herne while Dalton is knocking on the door to the top 10 in his first year within the category. Kelly and Herne have won 10 of this year's 12 races, with a GRM car winning every race since we left Tasmania. Dalton has been a bit unlucky times, masking his true pace, but nevertheless he has a podium to his name and multiple fourth place finishes, making him a genuine threat at the front.
A couple of DNF's have handed Kelly a slender points lead but Herne is ready to strike back, here's what he had to say;
"We did a test day at Queensland Raceway a couple weeks ago and that was a very positive day. Every time we hit the track with these cars it feels like we learn something new.
"The drive belt blowing up was a one in a million type of accident, we had a rock come through the front and just tore it up. Aside from that the cars are pretty bulletproof so I'm confident that I can reclaim the series lead.
"If I make a mistake and lose the championship that way, I can live with it. If we were to lose it based off a mechanical fault that would be a bit tougher to swallow. We had some rapid pace last round, we drove from the back to second in the final race, so there's plenty of confidence in the car speed and we'll look to show that again this weekend."