Local Debut a Dream for Lochie Dalton
February 17, 2022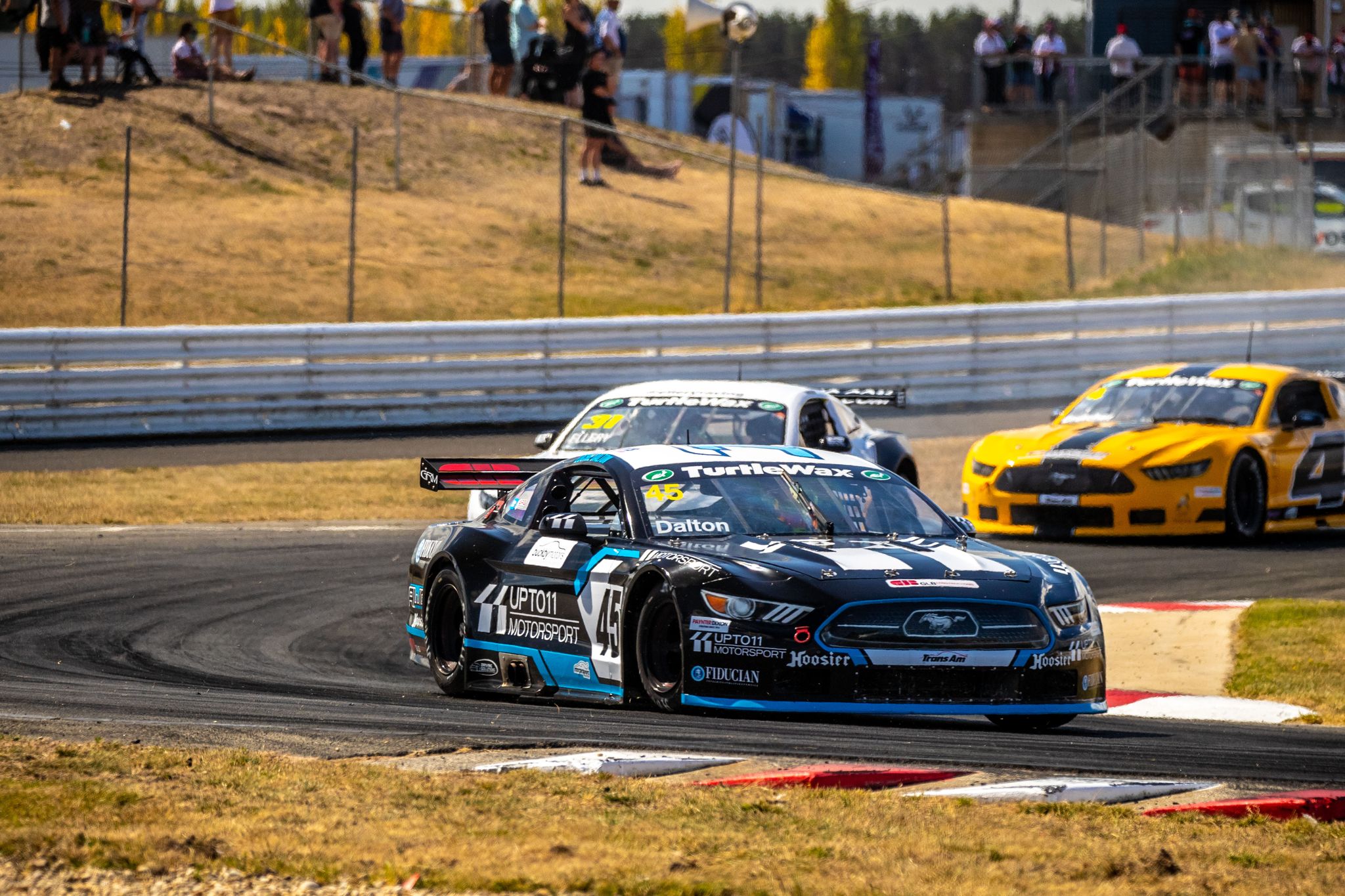 Scoring a maiden podium on debut provided the dream scenario for Lochie Dalton at his home round, AWC Race Tasmania.
In front of his sponsors and family, Dalton in one of three Garry Rogers Motorsport Ford Mustangs scored third position in Race 3, while leaving the first round fourth in the points.
Reflecting on his Turtle Wax Trans Am Series debut, Dalton admitted he was immediately comfortable with the team, despite the pressure of making his debut at his home circuit.
"I was pretty relaxed actually," he remarked.
"It's probably the most I've ever been relaxed at a race meeting, which is a bit strange because it's one of the larger events I've been to in my career and I think that's why we ended up with the results we did."
Dalton acknowledged the environment at GRM is envious as his mentor group includes Owen Kelly and reigning series winner Nathan Herne as teammates, as well as Head of Competition Marcos Ambrose.
"I felt comfortable the GRM team in addition to Marcos and Nathan to lean on, so I wasn't too stressed," he said.
"Any problems or questions that I had I knew the advice was going to be the best."
The next round at Phillip Island will provide a new challenge for Dalton.
"Phillip Island will be very exciting," Dalton enthused.
"It's very fast and flowing, so it should be pretty interesting racing there. We're not going into any race meetings with any expectations, I'm just aiming to learn and move forward.
"If there's a podium on offer, I'll take it."