Golding Claims Pole Position in Round 1 S5000 Qualifying
February 12, 2022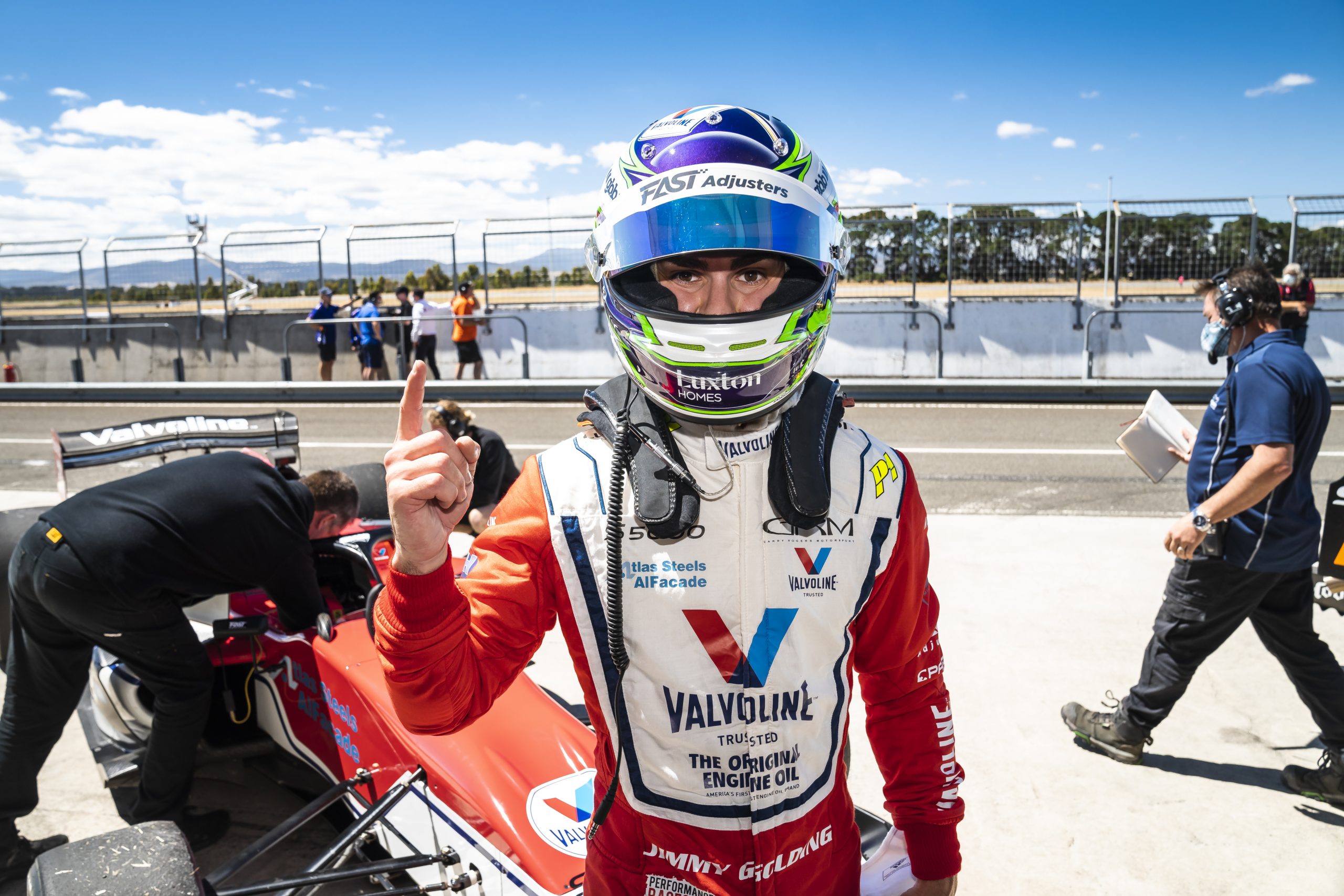 Team Valvoline GRM driver, James Golding brought home his second ever S5000 pole position at Symmons Plains Raceway with a blistering lap of 48.3895s.
The pole also comes after recording a lap record at the circuit.
Golding followed his pole with an impressive second place in Race 1 of the opening round of S5000 series just shy of Joey Mawson who he edged out during qualifying.
Sunday's Race 2 will see the top seven cars inverted ahead of the 25-lap finale which will ultimately decide the overall winner of the 2022 opening round.
Golding is only two points shy of race winner Joey Mawson in the championship following today's Race 1.
Races 2 and 3 will be available to watch live and ad-break free on Stan Sport and 9Gem.