New Car, New Number for Dylan O'Keeffe in TCR
February 10, 2022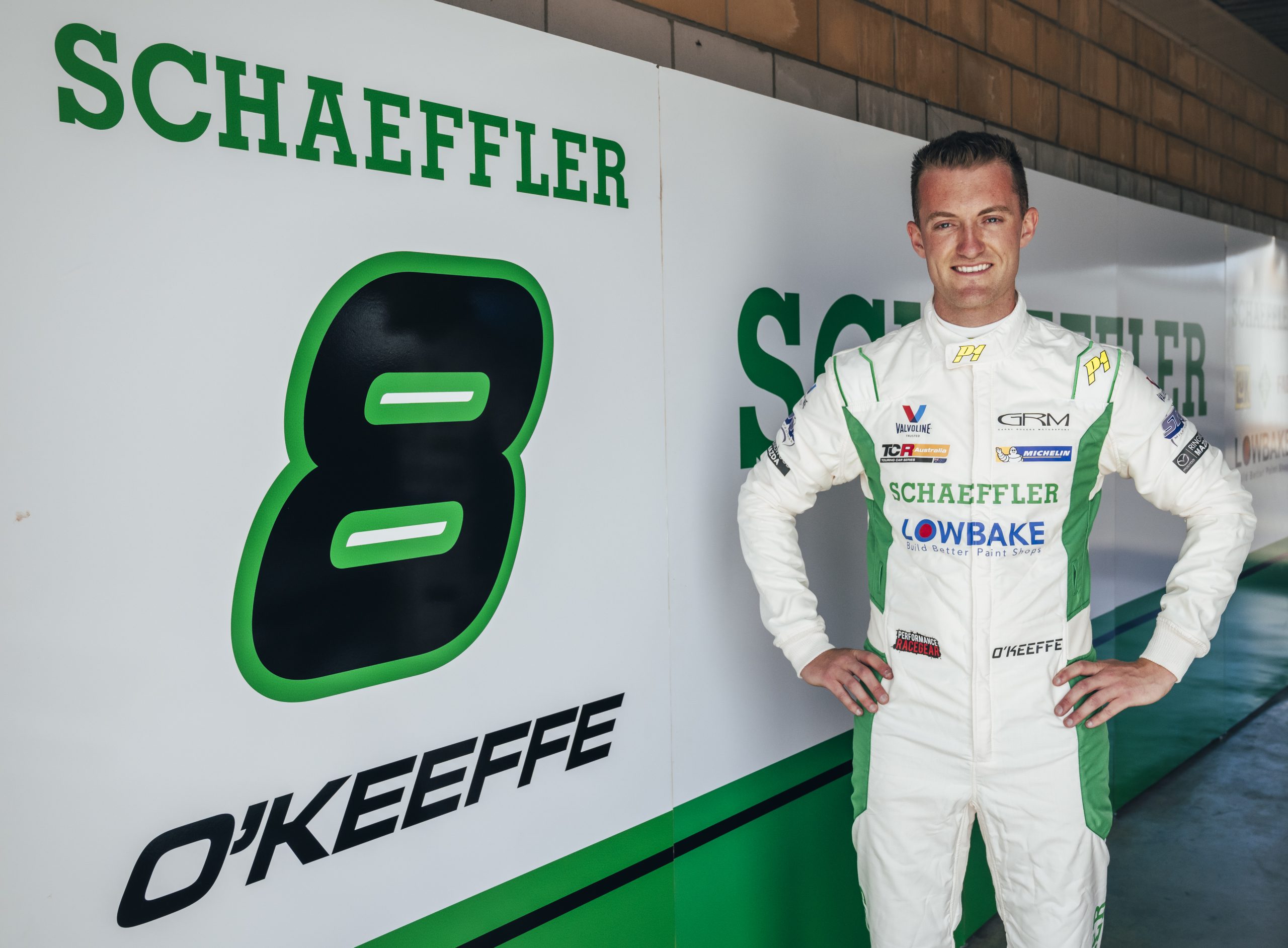 Dylan O'Keeffe will enter his third season of Supercheap Auto TCR Australia in a Peugeot, sporting the #8 for the first time in TCR competition.
O'Keeffe remains with the Garry Rogers Motorsport team for which he also works full time, with the switch to Peugeot boosting his list of different cars driven in the series to three. The Peugeot that O'Keeffe will campaign was driven to a race victory and strong results in the 2021 season at the hands of Jason Bargwanna.
In 2019 O'Keeffe drove an Alfa Romeo, winning four races and claiming two pole positions on his way to fifth in the championship after final round mechanical faults scuppered his title bid. In 2021, O'Keeffe suffered a mixed year in the Renault Megane, most notably when his sole pole position for the year was scuppered by an electrical issue which forced him to start from pit lane.
The proven reliability of the ex-Bargwanna Peugeot and its front running form has O'Keeffe looking forward to a revitalised season.
"It will be fun to drive another new car this year, I've already done some testing in the Peugeot and really enjoyed it," said O'Keeffe.
"Obviously last year wasn't optimal and while we think the Renault will perform better this year, I really fancied a chance in a proven performer. Haven driven both the Alfa and the Renault, I have a good understanding of the strengths and weaknesses of three different brands of TCR cars, which will hopefully give me an edge in wheel-to-wheel combat.
"I just want to get the year started this weekend and kick it off on the right foot, I haven't enjoyed a smooth weekend for a little while so if we can tick that box I'll be happy.
"A big thanks to all my commercial partners for staying on board in 2022, Schaeffler, Lowbake and National Make Good Solutions."
O'Keeffe will be in action in the #8 Peugeot for the first time this weekend at Race Tasmania with practice on Friday before qualifying and three races on Saturday and Sunday.