Kody Garland Joins 2022 GRM TCR Line-Up
February 2, 2022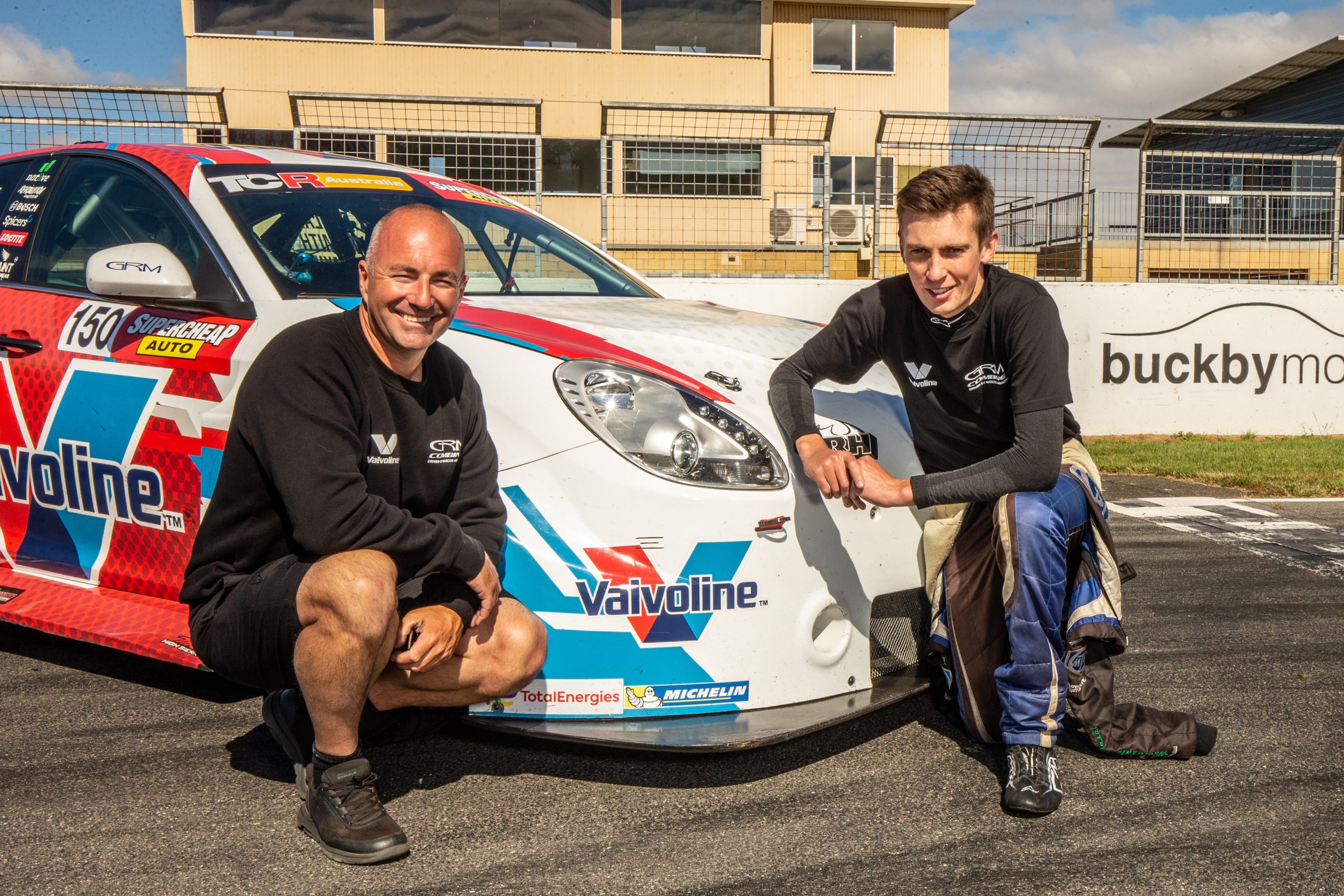 Garry Rogers Motorsport (GRM) are bringing on board young racing talent, Kody Garland to compete in TCR Australia for their 2022 season.
Garland joined GRM for the first time in late 2021 at the Sydney Motorsport Park and Bathurst 1000 rounds to work on the S5000s and in January 2022 he participated in GRM's inaugural Combine event led by Competition Director, Marcos Ambrose and recently undertook a pre-season test at Winton for GRM in the Renault.
Barry Rogers, Garry Rogers Motorsport Director said "Kody came out of the Combine as one of the young guys we had there who was very very impressive," he said.
"Garry's keen to bring some more talent through GRM like Kody and we'll see him at Symmons Plains next week for the first round of the TCR season," he said.
Marcos Ambrose, GRM Competition Director said we first saw Kody on track at the GRM Combine so that's really exciting that we've been able to get someone that's showed a lot of composure and skill.
"He showed that he was really ready to step up and we've been able to place him in one of our factory cars here at GRM," he said.
"We're excited to see his development, year one will be a development year for him to learn the cars and tracks but we're really excited to have him on the GRM team and looking forward to seeing what he can do in the Renault," he said.
After a successful day of testing at Winton, Kody Garland, Driver for Garry Rogers Motorsport TCR Australia Series said It's great to be a part of GRM this year with Valvoline backing me.
"It's a once in a lifetime opportunity and I am grateful to Garry and Barry for their support. I'm really going to be pushing this year and hopefully get some great results," he said.
Kody will make his season debut for GRM at Launceston's Symmons Plains Raceway for AWC Race Tasmania taking place on the 11th to the 13th of February 2022 where the three championship series including TCR Australia, National Trans Am and S5000 will be kicking off.
GRM can't wait to see what Kody can accomplish and looks forward to a great new partnership with a young driving talent.