FAST START SETS UP TURTLE WAX TRANS AM SERIES WIN FOR JASON BARGWANNA
November 20, 2021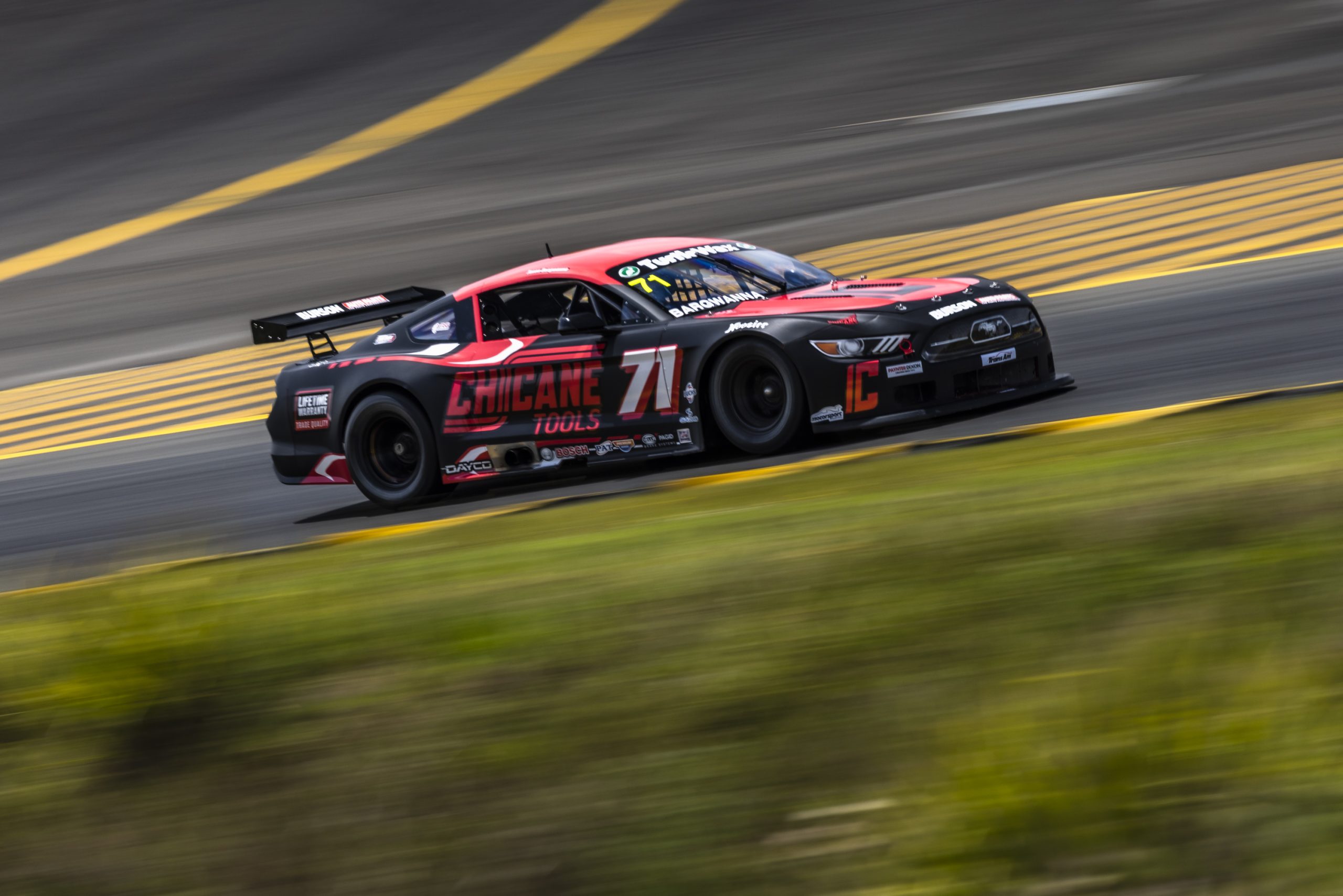 Turtle Wax Trans Am Series debutant Jason Bargwanna has taken victory in Race 2 ahead of Nathan Herne and Ben Grice.
Bargwanna in the Chicane Tools Ford Mustang made the best start from the inside of the second row to lead into Turn 1, with Dream Racing Australia Team Valvoline's Herne following him through to take second.
Bargwanna's Garry Rogers Motorsport teammate James Moffat slotted into third as TRADIEPAD Wall Racing and opening race winner Tim Brook dropped to fourth from pole.
On the comeback trail, Brook passed Moffat at Turn 2 on lap 2, but dropped back through the field after running wide at Turn 8.
A thrilling battle ensued between Moffat and Grice for the final step on the podium in a reverse of what occurred in Race 1. Applying the pressure, Grice made a move under brakes down the inside of Moffat at Turn 2 on lap 8, but contact was made and the latter spun as a result.
However, it was Bargwanna taking a comfortable maiden win from Herne, Moffat recovered to seventh.
Tomorrow's third and final race for Round 5 of the Turtle Wax Trans Am Series occurs at 11:20am AEDT live on Fox Sports 506.