S5000 STARS EXPERIENCE TCR CARS
October 25, 2021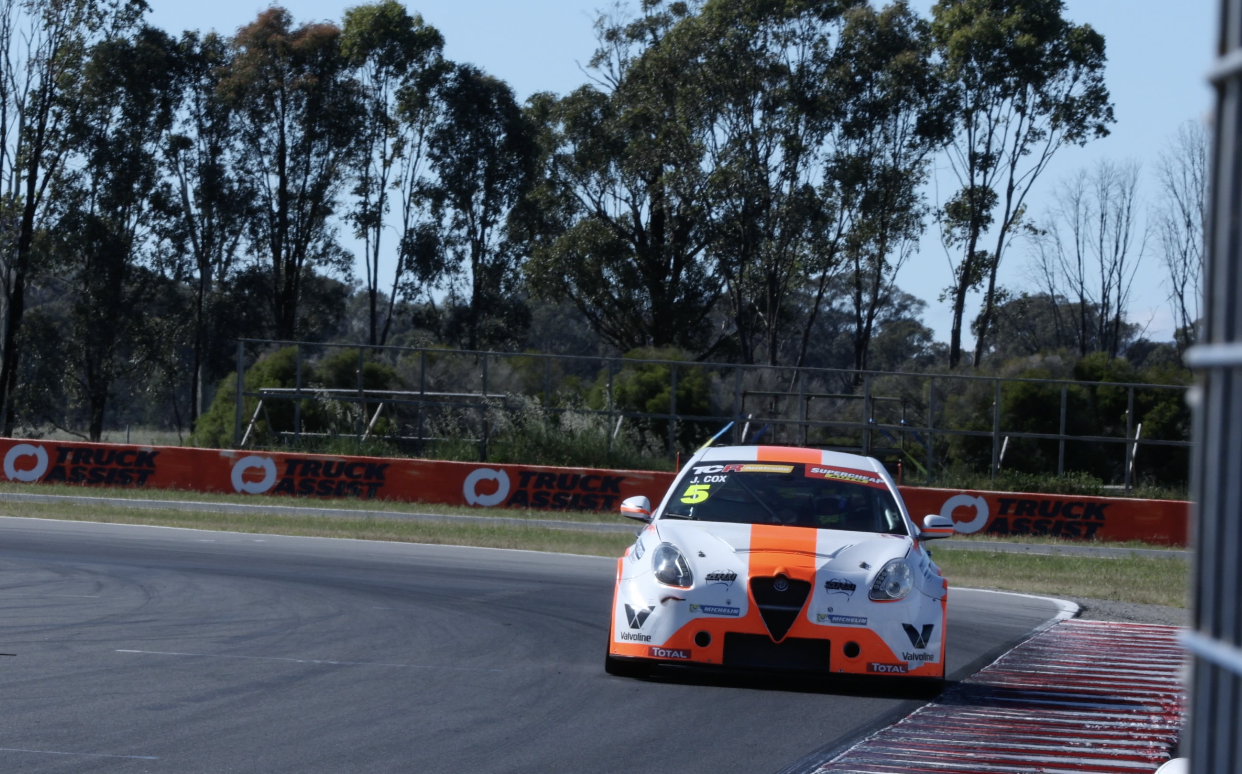 Garry Rogers Motorsport teammates James Golding and Nathan Herne were afforded the opportunity to test drive the squad's two Alfa Romeo Giulietta Veloce TCRs during today's shakedown at Winton.
Although the pair were tasked with bedding in brakes ahead of Supercheap Auto TCR Australia's final round, the TCR Bathurst 400, both did get the opportunity to experience the limits of the turbo-charged two-litre hot hatches for a couple of laps.
For Herne and Golding, it was a new experience transitioning to a TCR car.
"I got a couple of laps in to get a feel for what it might be like and it seemed pretty fun," said Golding.
"It's pretty different to anything I've driven in the past."
Golding did manage to find some similarities to his usual S5000 mount.
"Obviously, rear tyre temperature took a while to come up and we had to be careful not to overload it. It's sort of similar to an S5000 really in that respect, with slowly building up to it and the tyres take a bit to get up to temperature.
"Once I got that part right, it was a matter of being smooth and keeping it straight."
It was a relearning experience for Herne as he adapted to the front-wheel-drive Alfa Romeo.
"I've been driving for so long it comes naturally, but you hope into a front-wheel-drive car and it's just backwards to everything that you've learnt," he said.
"It was a nice race car to drive and they handle really well. They give you a bit of attitude in the rear, which is definitely good because as a driver you don't want a car that is completely complacent, you want something that makes you work hard.
"It's definitely an eye opener and I'll probably watch the series more closely after having a drive of it because I have a new found respect for the cars, they are fun and I can see why they produce really good racing."
Supercheap Auto TCR Australia returns at Bathurst on November 30-December 6.