GRM JOB VACANCIES
May 31, 2021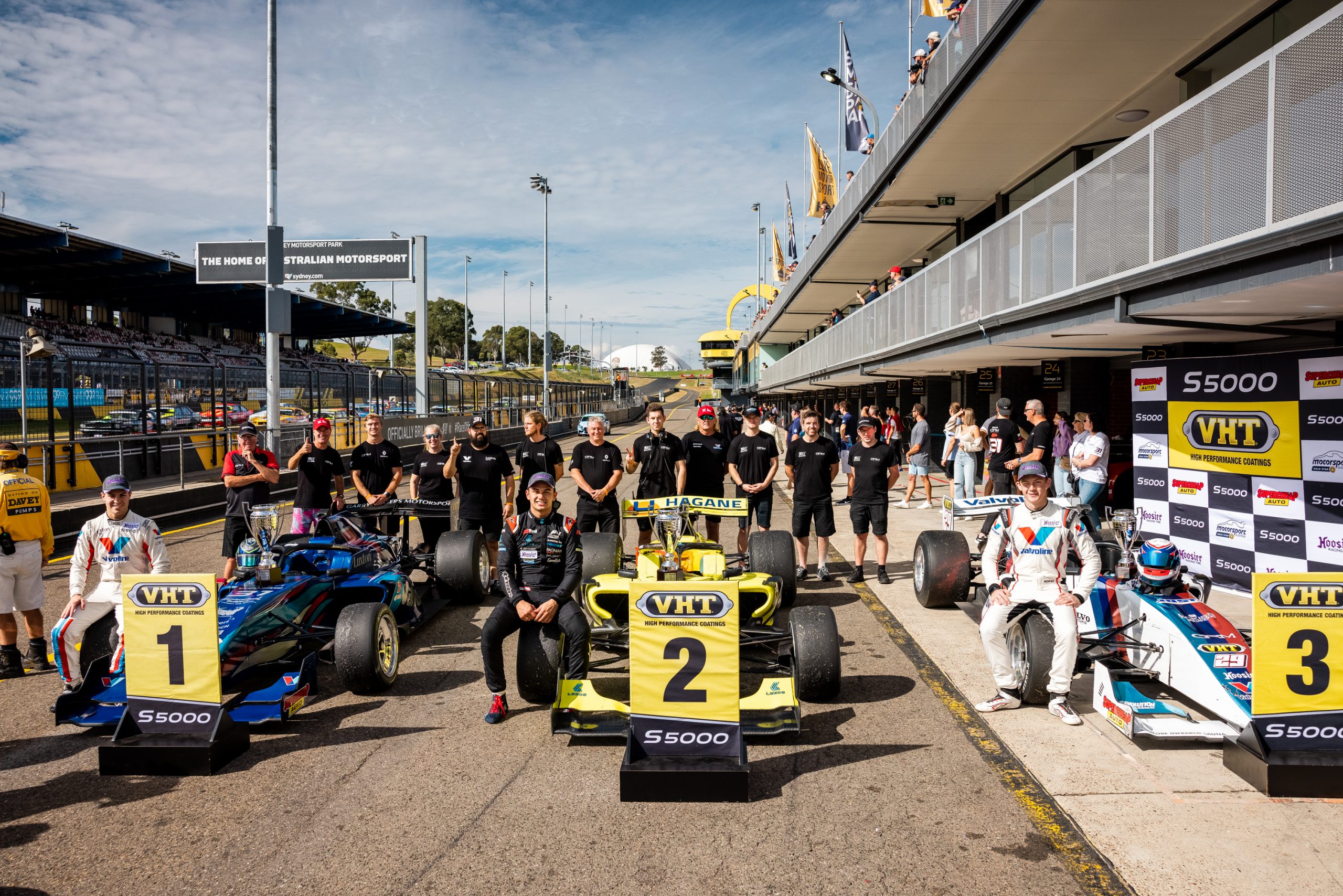 Garry Rogers Motorsport has two vacancies for full time Workshop Assistants, one working with our Mechanical Team and the other in our Composites Department. Both roles are workshop based in our Dandenong South workshop.
We are ideally looking for individuals who are mechanically competent, can work with minimal supervision in a great team environment. Your attitude and willingness to learn is more relevant than qualifications and race experience, as these are not essential for the roles.
This is a wonderful opportunity to join an experienced Race Team and broaden your knowledge.
Please send your applications to our team manager jobs@grmotorsport.com.au