GRM 1-2-3 in final S5000 Race
May 2, 2021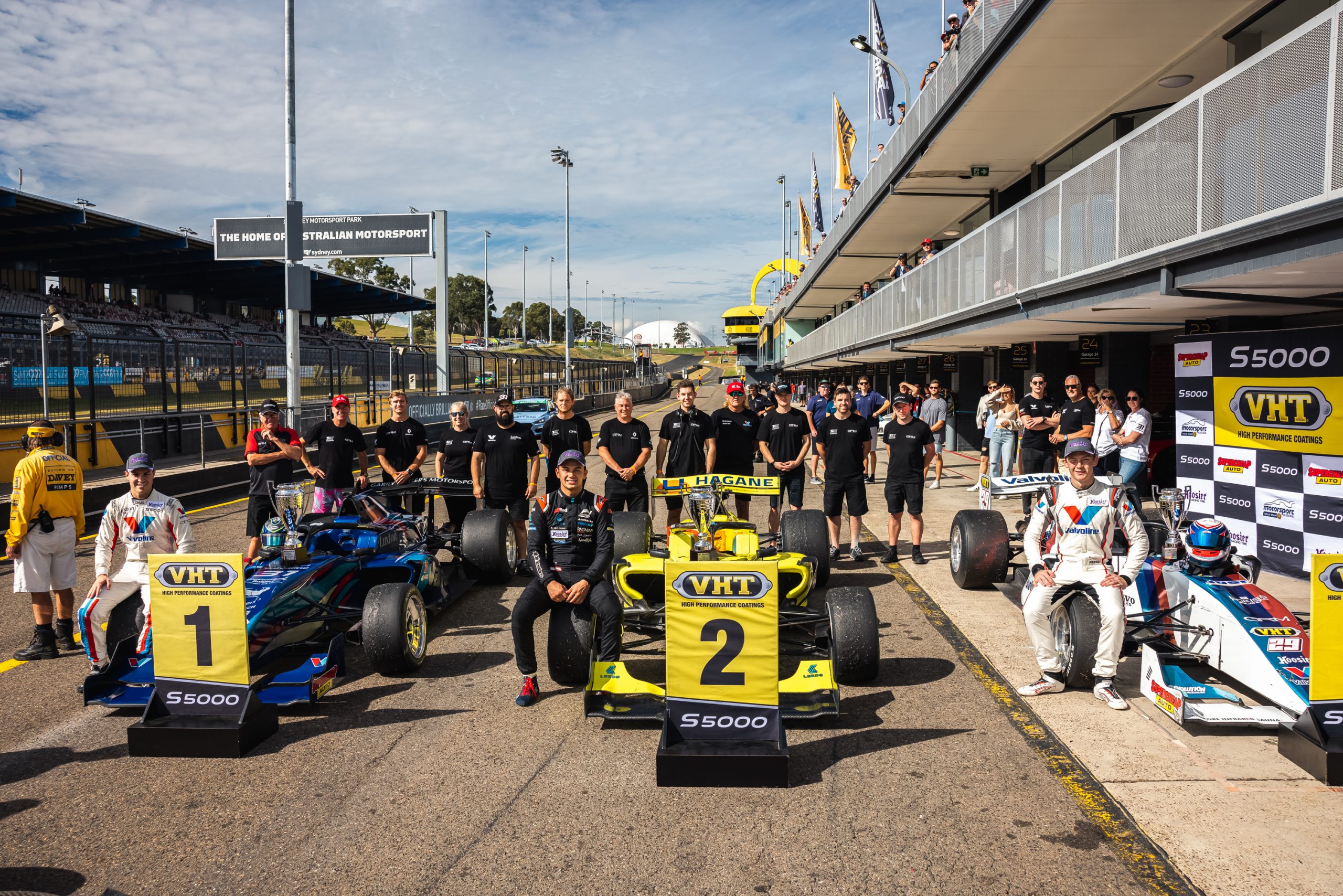 James Golding led home Luis Leeds and Nathan Herne in a Garry Rogers Motorsport 1-2-3 finish in the race,
The race saw Golding burst into an early lead from pole position, however the star of the show was Luis Leeds who stormed his way from the fourth row of the grid to second position thanks to a flying start.
He settled into second with Herne third and the trio were never headed, locking out the podium finish.
The win was Golding's first in a feature race this season, and lifted the young Victorian to fourth position in the championship as well.
A wildly successful first VHT S5000 Australian Drivers' Championship saw four rounds contested, with season two to commence at Sandown Raceway, in Victoria, in September this year.
The championship will then contest a remarkable three-round triple crown with back-to-back-to-back events at the Formula 1 Australian Grand Prix, Bathurst International and Gold Coast 5o0.