AARON CAMERON CLAIMS TWO SUNDAY WINS AT BASKERVILLE TCR INVITAIONAL
February 1, 2021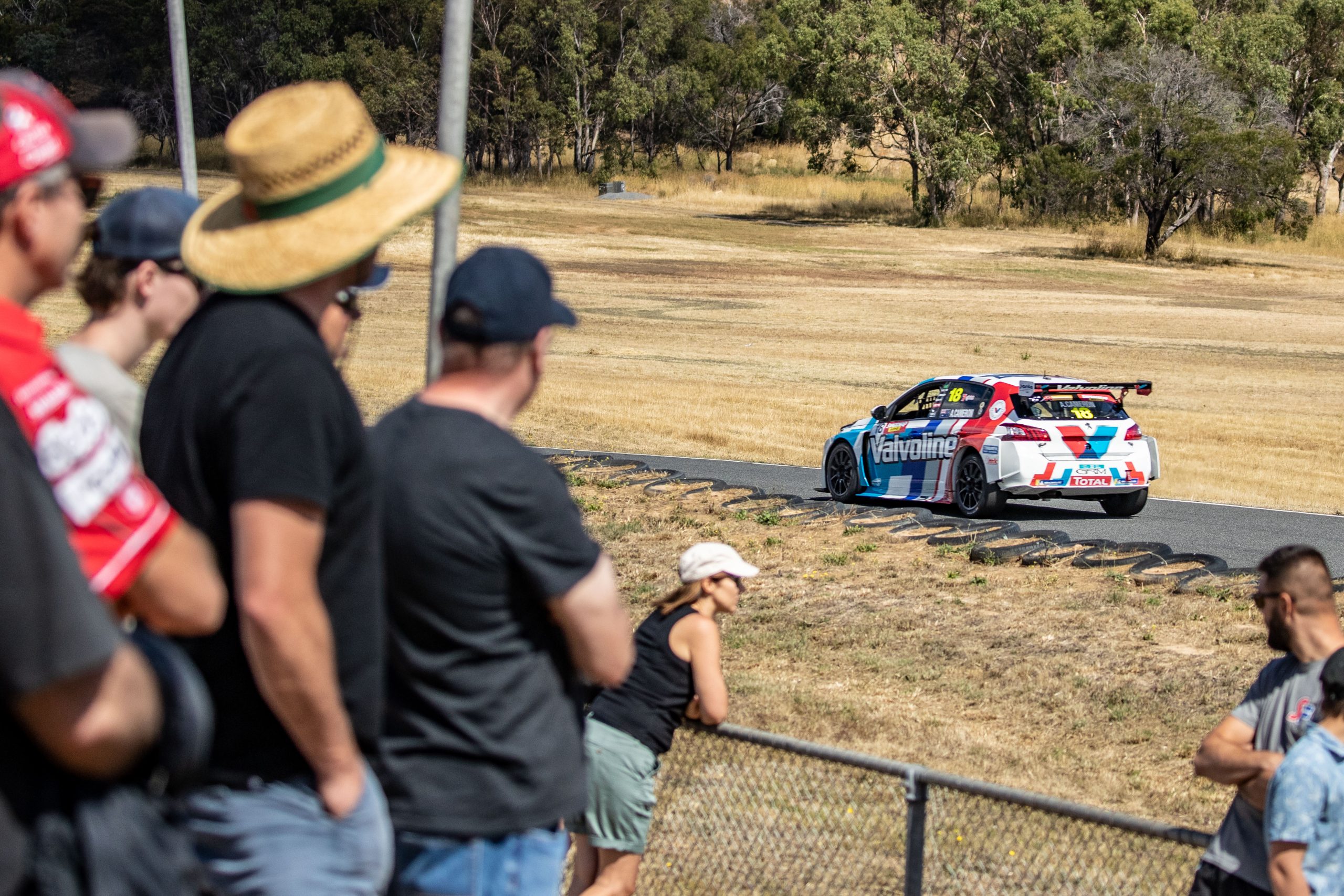 Aaron Cameron has taken two classy wins in the TCR Invitational at Baskerville Raceway today.
The young Victorian, driving the #18 Valvoline Peugeot, crossed the line in first place in both demonstration races, with Honda young gun Zac Soutar finishing second in both races.
While there was no points on the line for the Supercheap Auto TCR Australia Series, the drivers enjoyed some spirited battles, changing positions lap after lap and giving the Hobart race fans a real taste for what the turbo changed TCR rockets can produce.
See below for raw highlights from the two races today.