MACAU BATTLE TO DECIDE CARSALES TCR AUSTRALIA SIMRACING SERIES
September 2, 2020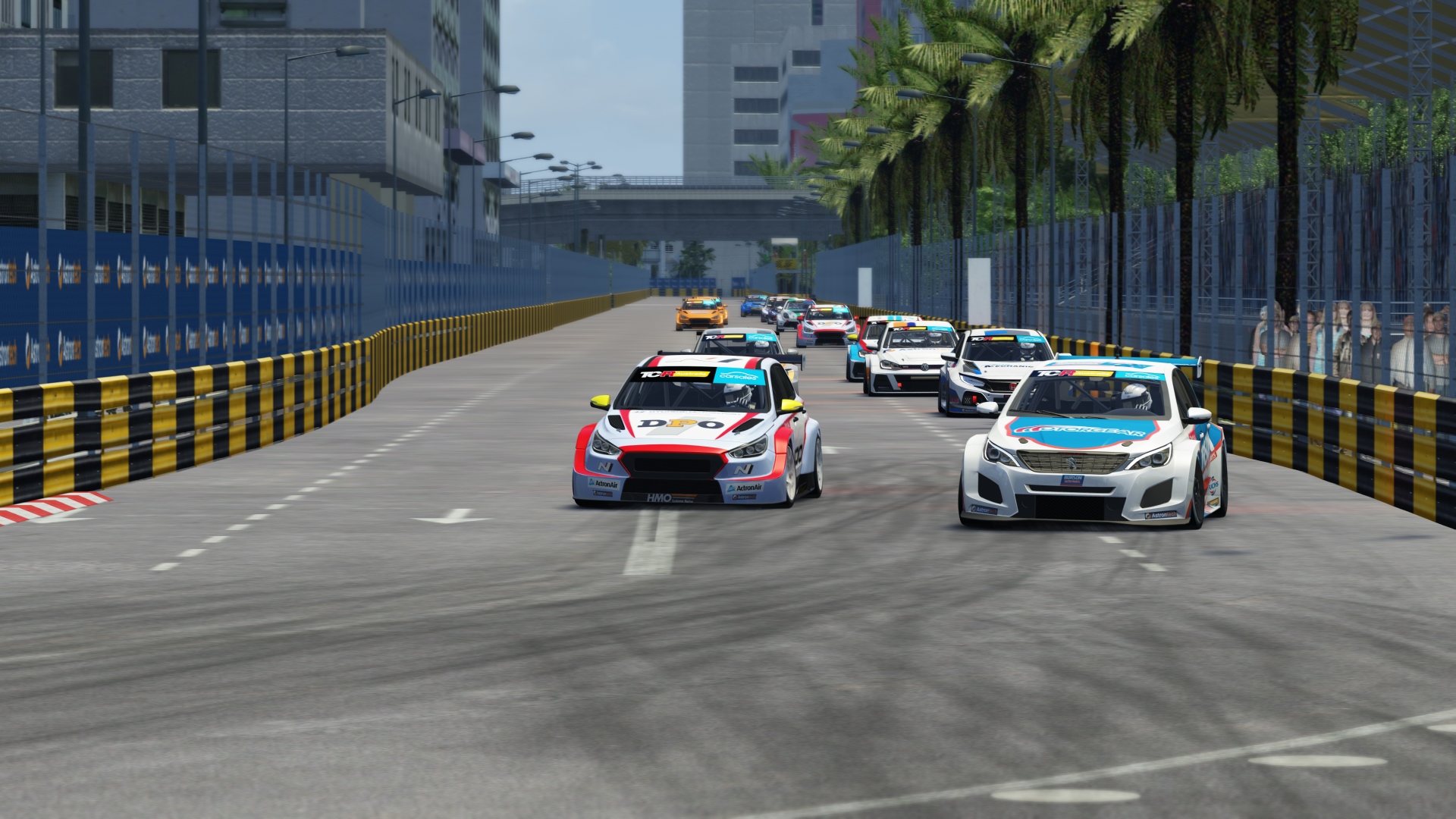 The famous Macau street circuit will be the scene of the final battle for the inaugural carsales TCR Australia SimRacing Series tonight.
Just 26 points separates Peugeot's series leader Ben Bargwanna from Renault driver Dylan O'Keeffe, and with a maximum of 90 points up for grabs, it's anyone's game.
Bargwanna has been a model of consistency through the season, finishing on the podium more often than not, and accumulating points when he couldn't be on the rostrum.
O'Keeffe had dominated the online series up until the penultimate event on the Adelaide streets. A dash to Europe to complete his first TCR test for Vukovic Motorsport's Renault team meant that he used a different simulator, and struggled to match the pace of the leading group.
Wall Racing Honda driver John Martin is the only driver in title contention, sitting 58 points behind Bargwanna.
POINTS AFTER 6 OF 7 ROUNDS
1 Ben Bargwanna 409
2 Dylan O'Keeffe 383
3 John Martin 351
WATCH LIVE FROM 8pm AEST