Bargwanna takes TCR Australia SimRacing Series lead
August 20, 2020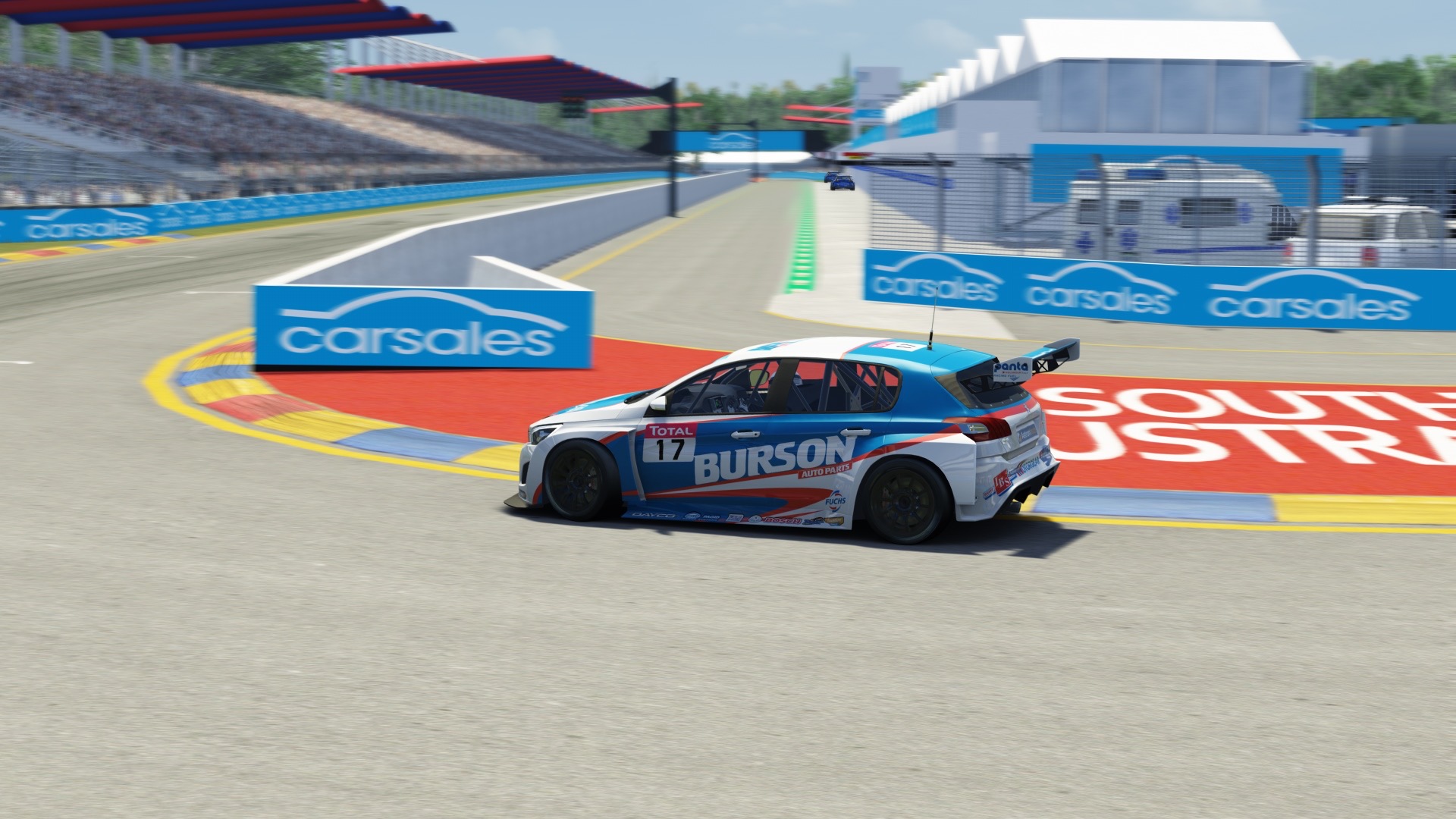 The penultimate round of the car sales TCR Australia SimRacing Series at the Adelaide Street Circuit proved to be a drama-filled round, series leader Dylan O'Keeffe, competing in Switzerland after his successful Renault Megane RS test in Austria, was hampered by internet and technical problems.
It meant that he was only able to qualify fifth – his worst result for the year – and his luck did not improve when he finished sixth in the first race, only to be involved in a huge crash at the start of the second race, ruling him out.
It left the door open for series rival Ben Bargwanna to swoop through to a 29 point series lead with just one round to go.
Bargwanna finished third and fourth in the two races, in what is a strong, but not an unassailable advantage.
The final round of the carsales TCR Australia SimRacing Series will be held at the Macau street track in two weeks time.