Grid set for opening round of carsales TCR Australia SimRacing Series at Albert Park
June 25, 2020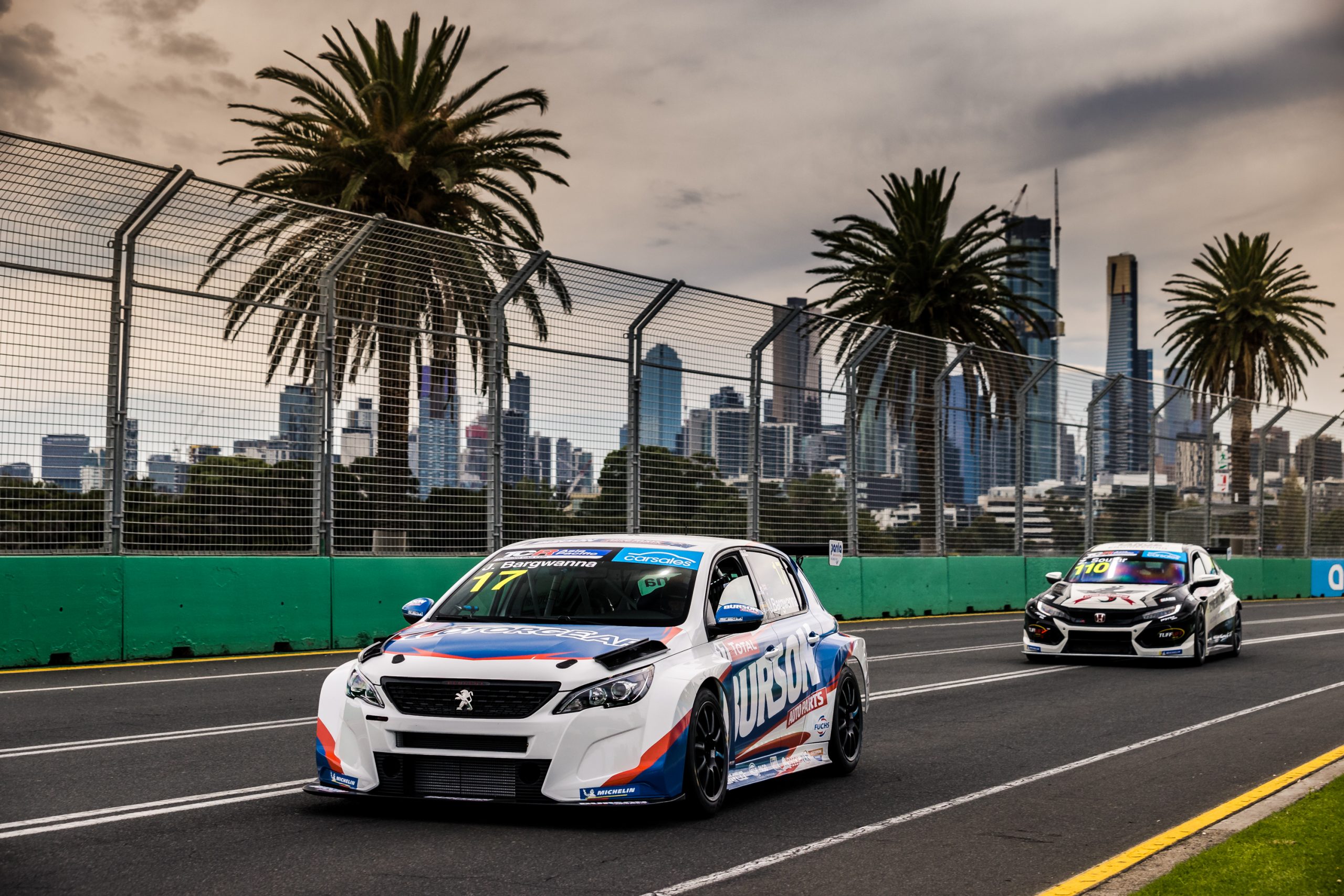 The final grid of TCR Australia and New Zealand competitors will line-up for the opening round of the brand-new carsales TCR Australia SimRacing Series, kicking off at the Albert Park Grand Prix circuit tonight.
A field of 13 cars will take to the Melbourne venue, the track that was to be the home of the inaugural TCR Asia Pacific Cup in March this year before the coronavirus pandemic put a halt to proceedings.
After a successful ARG eSport Cup where all competitors from the Australian Racing Group's stable of categories were invited to compete, this series is dedicated to TCR Australia and New Zealand entrants. The simulation will be played on the Assetto Corsa platform and will be broadcast live on Facebook and YouTube.
Ben Bargwanna will take the wheel of the Burson Auto Parts Peugeot 308 and Dylan O'Keeffe will drive the Renault Megane TCR car.  Dylan O'Keeffe who is sure to be a front-runner, having finished third in the ARG eSport Cup.
The Albert Park event will be streamed live on the TCR Australia YouTube and Facebook channels, starting at 8pm AEST tonight.