Local knowledge key to Golding's virtual Bathurst enduro bid
June 3, 2020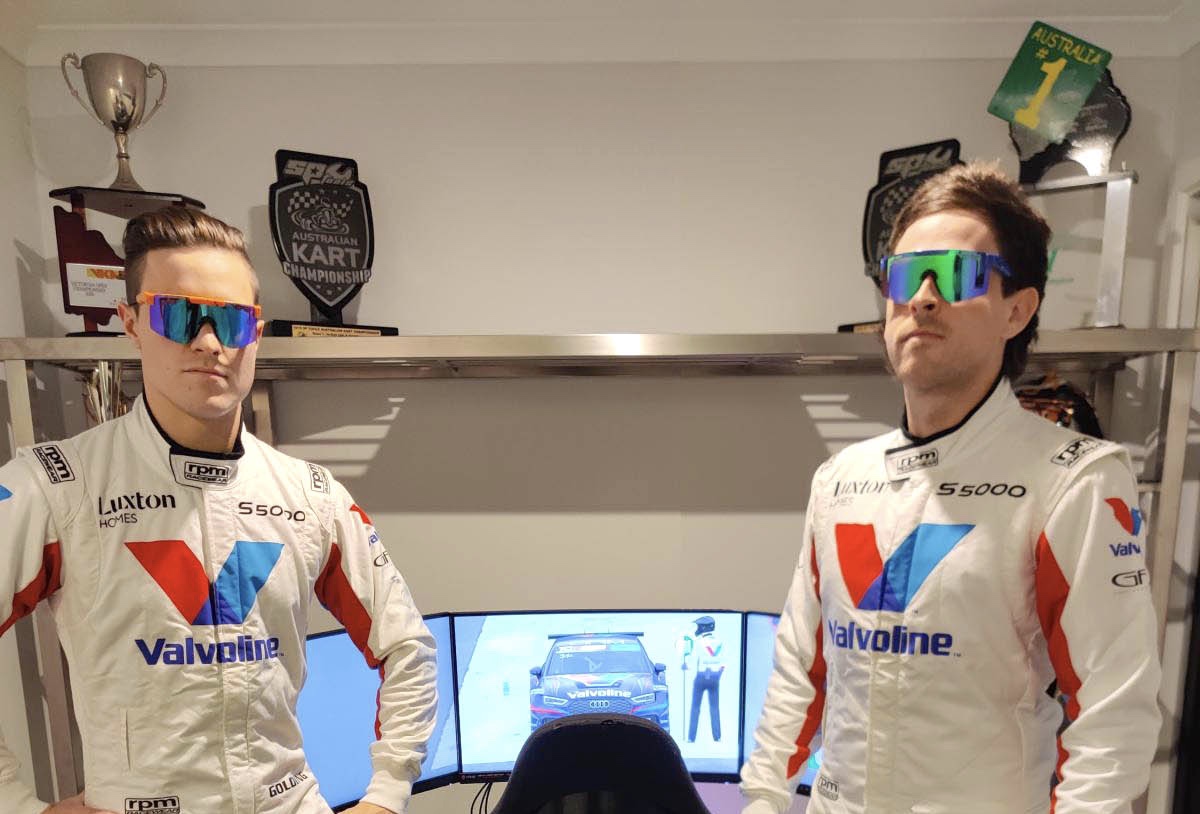 James Golding will utilise the experience of a Bathurst local in the final round of the carsales ARG eSport Cup at Mount Panorama tomorrow night.
Golding, a regular in the VHT S5000 Australian Drivers' Championship, has called up sim expert and kart racer Brad Newman to co-drive with him in the two-driver, two hour endurance online endurance race around the famous New South Wales circuit.
Newman was born and raised in Bathurst, and according to Golding, has done more laps around Bathurst than most.
"Brad is a former Bathurst local, and he tells me that he has driven around the track a million times, so he definitely knows what way the track goes," said Golding.
"He is currently karting and also does a lot of sim racing. Also, we are housemates, so we'll be sharing my regular simulator and I reckon we should be in with a good chance."
Golding and Newman will go up against the 40 regular ARG eSport Cup entrants, along with the co-drivers that they have all selected to take part in the unique race.
The broadcast will kick off at 7pm AEST tomorrow, streamed live on the TCR Australia Facebook and YouTube pages.