ARG confirms revised calendar for 2020 season
May 28, 2020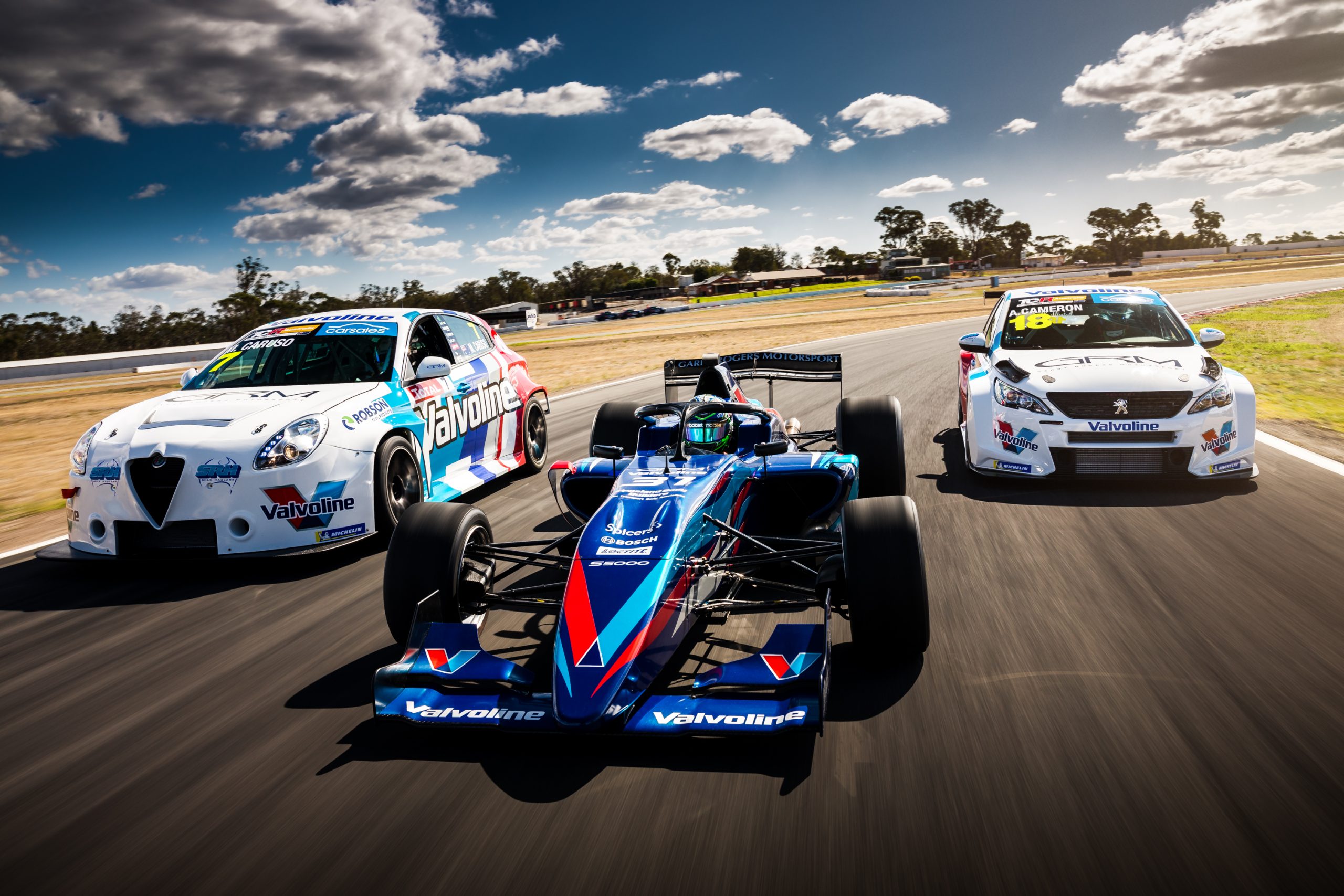 The Australian Racing Group (ARG) is pleased to confirm a new, dynamic six-round calendar that will see its racing categories return to the track in 2020 with a season finale in early 2021.
The revised calendar will feature a great mix of new, high profile ARG feature events, coupled with rounds of the Shannons Motorsport Australia Championships, televised live and free on the Seven Network.
The inaugural Bathurst International in November at the world-famous Mount Panorama will be extended to four days, accomodating the re-scheduled Hi-Tec Oils Bathurst 6 Hour, along with sprint rounds for the carsales TCR Australia Series and the VHT S5000 Australian Drivers' Championship.
The Bathurst event will also see brand-new trophy races for the Gulf Western Oil Touring Car Masters and the National Trans Am Series.
Adding to the new calendar will be a fitting season finale with another brand-new and unique 'Festival of Motorsport', featuring back-to-back events in Tasmania at Symmons Plains and Baskerville Raceway.
It will be the first time in over 40 years that national motorsport will feature on consecutive weekends in Tasmania.
The events will include the maiden appearances of TCR Australia, S5000 and Trans Am on The Apple Isle.
Symmons Plains will host a unique three-day event, concluding on Australia Day, and just four days later, TCR Australia will achieve a new milestone in closing out its series at the famous old Baskerville Raceway, north of Hobart.
It will be the first time that top level touring cars have featured at the 2.01km natural amphitheatre layout since 1984.
In addition, the ARG categories will race as part of the Shannons Motorsport Australia Championship at three of Australia's best circuits – Sydney Motorsport Park, Sandown and Phillip Island.
All six events will be televised free-to-air on the Seven Network, including live streaming on the network's digital offering 7plus.
2020/21 Australian Racing Group calendar
August 15-16, Sydney Motorsport Park
September 12-13, Sandoawn
October TBA , Phillip Island
November 12-15, Bathurst
January 24-26, Symmons Plains
January 29-30, Baskerville
Matt Braid
CEO, Australian Racing Group
"It's been an unprecedented crisis and its effect on motorsport all around the world has been huge," said Braid.
"Through it all, we are really pleased that we are able to confirm a condensed, dynamic racing schedule combining fresh new events along with racing at some of Australia's best circuits, all to be delivered into every Australian home via our broadcast partner, the Seven Network.
"We are very pleased that Garry Rogers, with his extensive network and business relationships in Tasmania, has been instrumental in leading negotiations with local representatives to secure two new back-to-back events in Tasmania.
"This is a significant opportunity for ARG and our teams, drivers and sponsors. The roar of world class V8 powered open wheeler racing coupled with TCR and Trans Am all debuting in Tasmania at Symmons Plains and Baskerville will be a fantastic spectacle.
"We'd like to thank our categories and their teams, drivers and sponsors for their support during this trying period. I am sure it's been both challenging and frustrating at times but I think from this has evolved a truly outstanding calendar and suite of events for 2020."