ARG eSport Cup | Round 8
May 22, 2020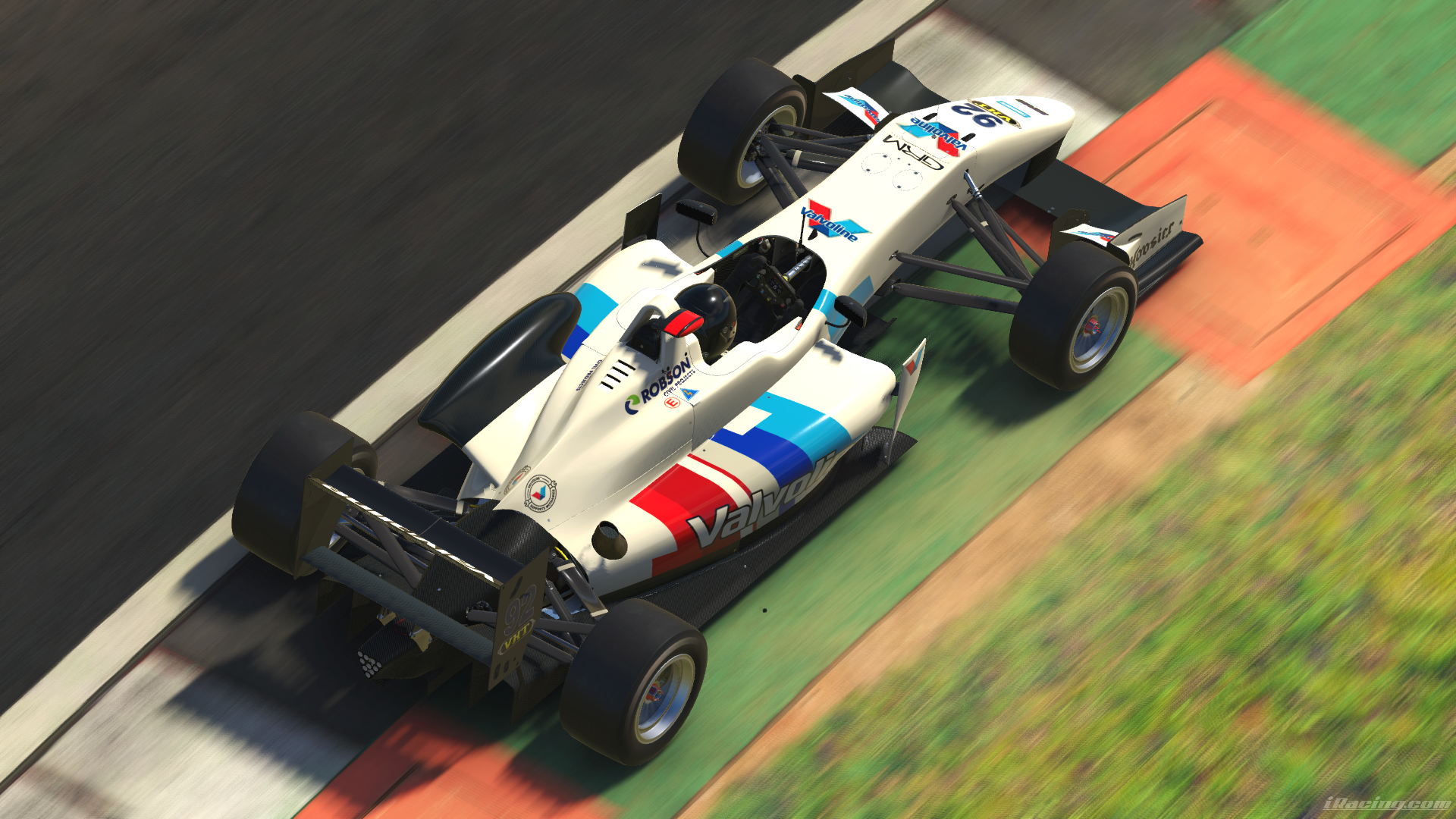 The carsales ARG eSport Cup headed to Silverstone in Formula 3 car for round 8 of the series.
The opening race started with a number of incidents. Jordan Cox had a clean race finishing sixth with Ben Bargwanna in twelfth. Dylan O'Keeffe was on track for a strong result only to run out of fuel on the final lap, he was pushed across the line for thirteenth.
The reverse Top 20 race saw Michael Caruso start from pole position.
Valvoline Alfa Romeo TCR driver Caruso started the 15-minute affair from pole, and managed to hold onto the lead until there was just five minutes to go.
After losing the lead, things went from bad to worse for Caruso, who then copped a whack in the gearbox from Sydney-based racer Tim Brook.
That was good news from Ben Bargwanna and Dylan O'Keeffe, the pair grabbing second and third respectively with James Golding home in sixth and Jordan Cox eighth.
The next round of the series will be held at Imola for the penultimate round of the title at the famous Italian circuit.
Series points after Round 8
3 Dylan O'Keeffe 401
5 Jordan Cox 364
8 James Golding 306
13 Ben Bargwanna 234