ARG eSport Cup heads to Oran Park
May 14, 2020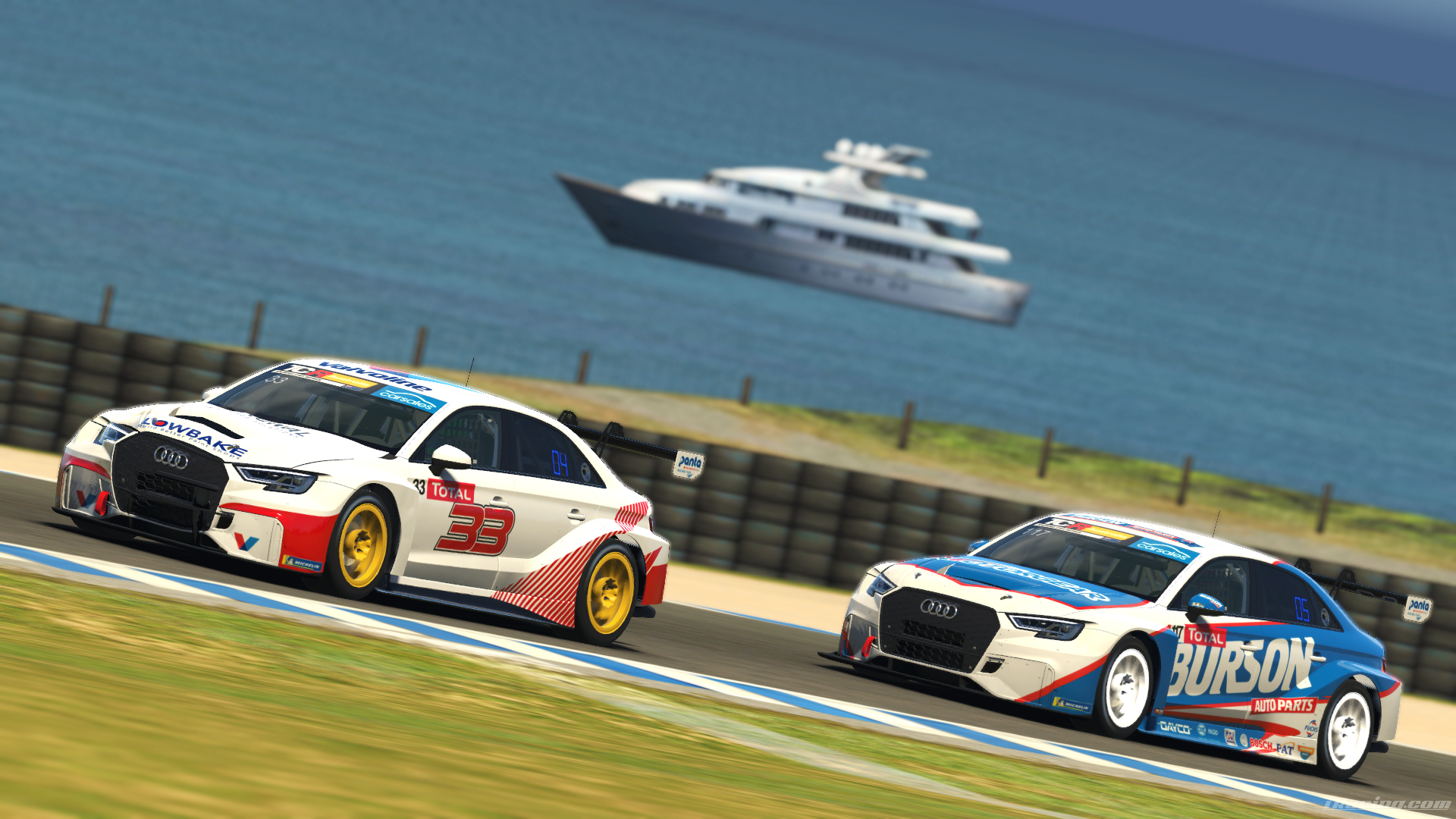 Round 7 of the carsales ARG eSport Cup heads to Oran Park this evening.
The famous south western Sydney venue was the established in 1962 before it closed its doors to racing in 2010. The land now inhabits over 5000 residents that enjoy schools, health car facilities and shopping centres on the former track and its surrounding grounds.
Before the track's closure, the iRacing software has accurately depicted the 2.62km layout, giving past and present racers the opportunity to 'virtually' compete in the natural amphitheatre layout.
Tonight's racing kicks off at 8pm AEST. Watch live on the GRM Facebook page or TCR Australia YouTube page.