Dylan O'Keefe top performer in Round 2 of the ARG eSport Cup
April 10, 2020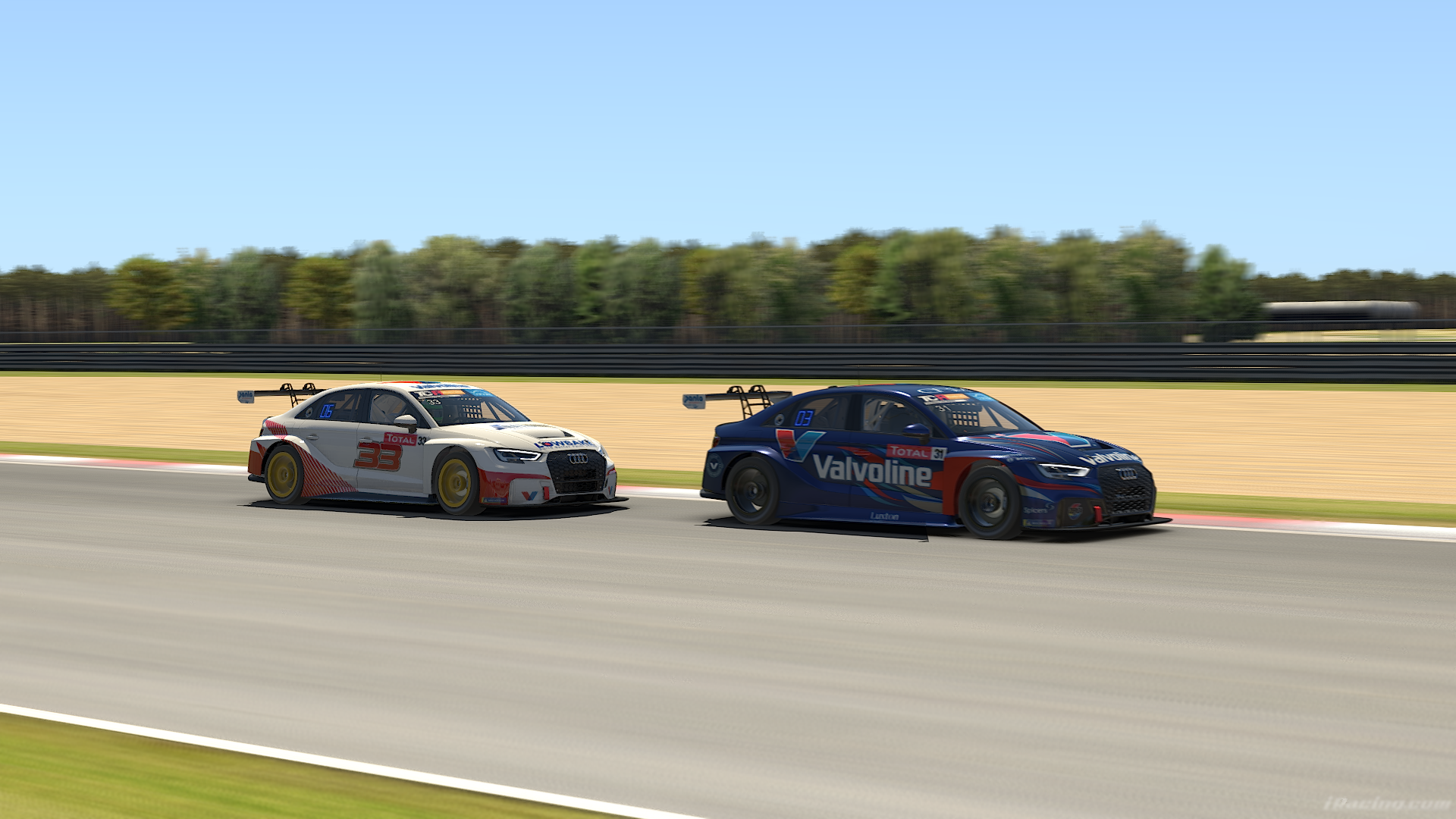 Dylan O'Keefe was the top performer in the second round of the carsales ARG eSport Cup at Circuit Zolder, Belgium. Across the two races with a second and a third to take the points lead in the eSport Cup after two rounds.
After qualifying third James Golding was caught in incidents in both races, in the opening race Herne made his way to second past O'Keeffe and Valvoline Team GRM S5000 racer James Golding in a battle which unravelled when the trio pushed and shoved each other into Turn 8. Herne ran into the gravel trap, Golding was collected by fifth-placed Jay Hanson.
The battle of the night saw Nic Carroll catch up to the scrapping GRM drivers of Cameron and Jordan Cox and passed them both for second with three laps remaining. On the final lap, Cox ran wide exiting the final chicane and fell back to sixth as O'Keeffe came through from fourth to take the final podium spot from Cameron.
Cameron was later demoted to 17th after a penalty applied for cutting through the final chicane during the push-and-shove approaching the chequered flag.
O'Keeffe now leads the ARG eSport Cup on 129 points.
Round 3 of the ARG eSport Cup heads to the famous American road course of Watkins Glen next Thursday, April 16 from 8pm AEST
Results: ARG eSport Cup, Race 1
| | | |
| --- | --- | --- |
| Pos | Driver | Interval |
| 2 | Dylan O'Keeffe | +20.235 |
| 9 | Jordan Cox | +48.231 |
| 10 | Ben Bargwanna | +53.023 |
| 20 | Aaron Cameron | +1:42.209 |
| 27 | James Golding | +1 Lap |
Results: ARG eSport Cup, Race 2
| | | |
| --- | --- | --- |
| Pos | Driver | Interval |
| 3 | Dylan O'Keeffe | +6.455 |
| 5 | Jordan Cox | +7.513 |
| 10 | Ben Bargwanna | +24.98 |
| 17 | Aaron Cameron | +53.439 |
| 33 | James Golding | +5 Laps |
Provisional points after Round 2
1. Dylan O'Keeffe 129
10. James Golding 68
11. Aaron Cameron 65
14. Jordan Cox 62
22. Ben Bargwanna 45