TCR Australia | Round 3 | The Bend Motorsport Park
July 15, 2019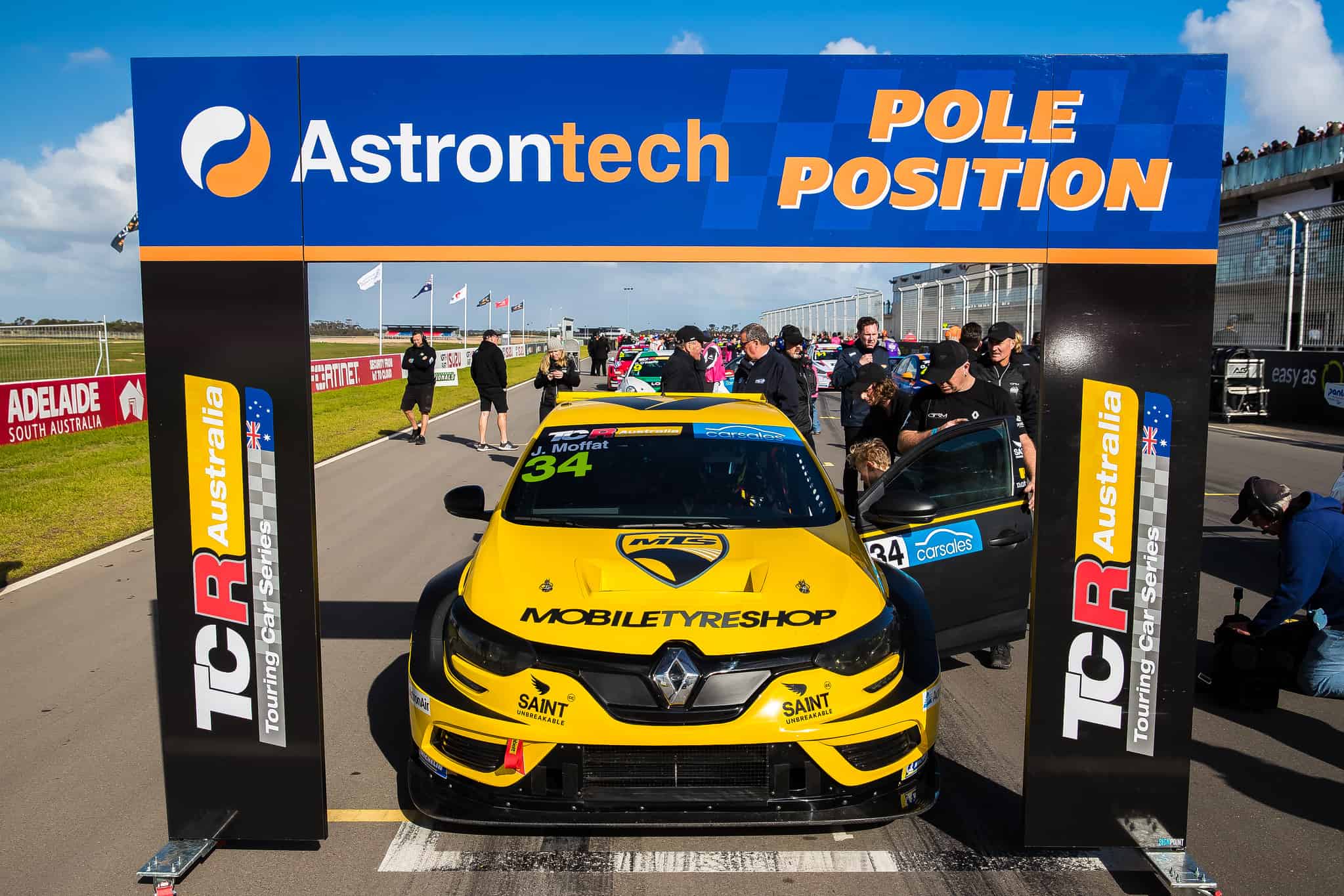 James Moffat managed a pair of thirds for the weekend after a massive practice crash on Friday, and would have done better after taking pole for Race 1 if he had not been turned around by rookie Jordan Cox.
"To even make the race on Saturday was a phenomenal effort by the team. I think we got back to where we should have been at the start of the weekend," Moffat said.
"There is still a lot of potential in the car. There are only four of these racing in the world and we have two of them here in Australia."
There was no such luck for Chris Pither, during race he crashed out of second place when he failed to re-trim his braking balance on a re-start and his Renault Megane turned sharply into a concrete wall at Turn 1.
It was also a tough weekend Jimmy Vernon who also crashed in race 2. Chris Pither's Renault and James Vernon's Alfa could not be repaired in time for Race 3.
James Moffat now sits 2nd in the championship.
The Carsales TCR Australia Series now heads to Queensland Raceway for the fourth leg of the championship from August 2-4 August.