Employment Opportunity – S5000 Mechanics
July 8, 2019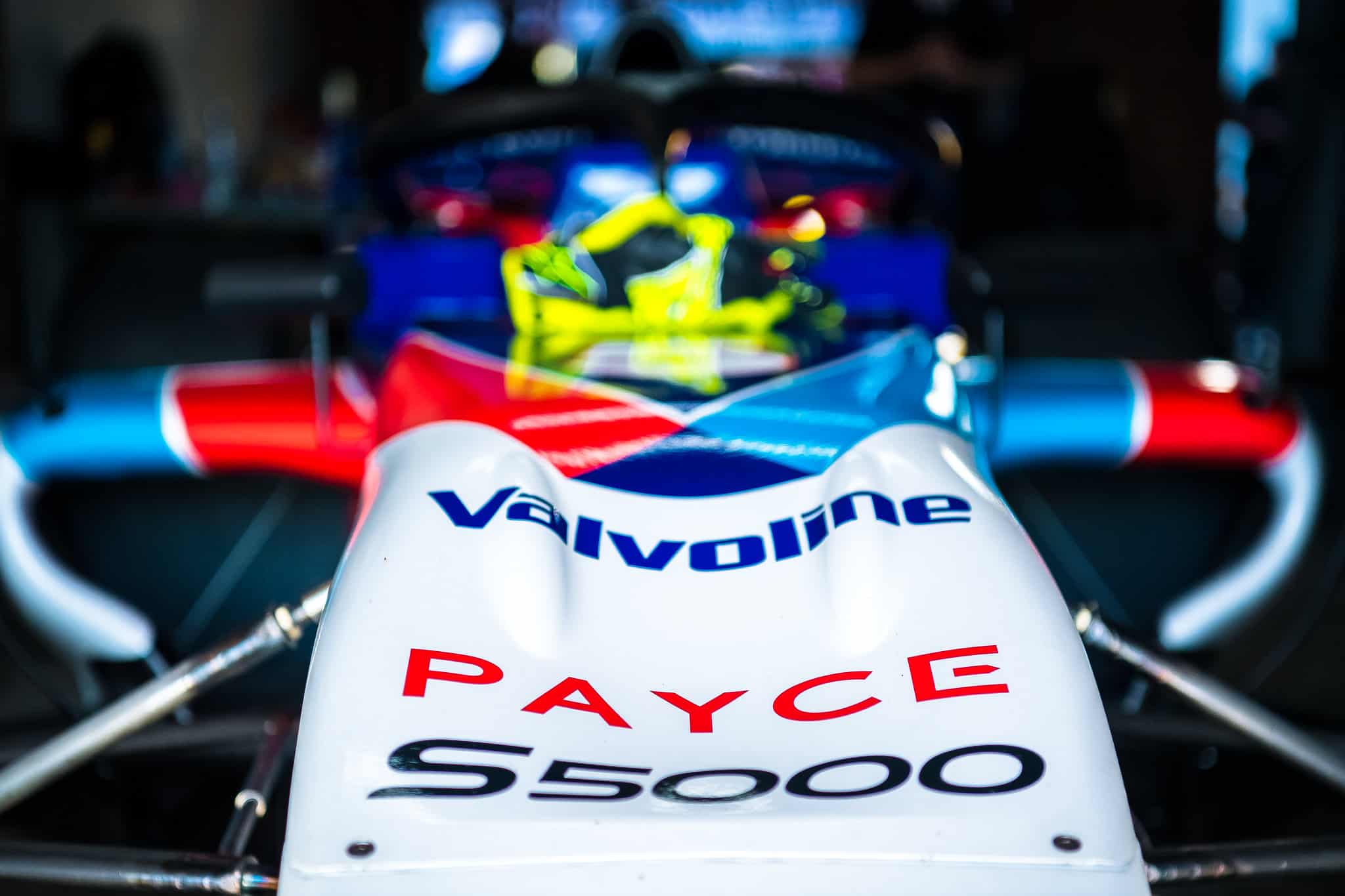 If you are person who is either a qualified mechanic or has sound knowledge of mechanical components this exciting opportunity could be for you.
We are in the final stages of the building of our S5000 race cars which are debuting at Sandown in September. We require 3 people to assist our experienced workforce to help carry out the final assembly and testing.
The employment period will initially be for 3 months commencing immediately, however, there could be ongoing opportunities. We welcome enquires from all parties with mechanical knowledge.
Please contact Garry Rogers on 03 9793 6933 or email your resume to barry@grmotorsport.com.au.